Updated NHL Future Odds: Penguins, Preds Rise
By Jonathan K.
With the beginning of March comes newly updated NHL future odds that see the likelihood of 2017 rematch getting better.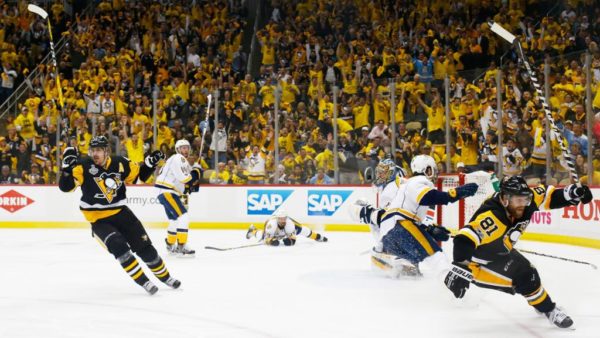 Pittsburgh was one of the hottest teams in the month of February, at one point winning five consecutive games. That was good enough to put them in the top four tied with their Stanley Cup opponents last season, the Nashville Predators, at +700.
Both the Predators and Pittsburgh have the top two teams still in their way, however. The Tampa Bay Lightning and the Vegas Golden Knights are tied at the top with a +575 moneyline.
You can see the full NHL future odds below. The odds were pulled from Bovada.
NHL Future Odds