NHL's Smart Puck will Change Hockey Betting
By Connor Lynch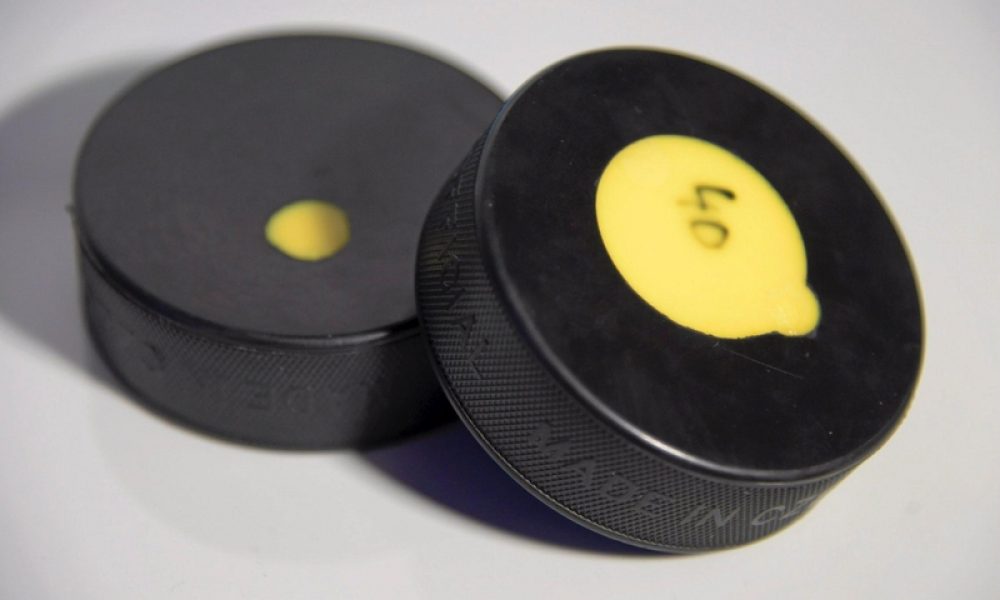 Following the announcement of impending sports betting legalization, the NHL is poised to change hockey betting forever. The NHL's new smart puck technology will give players, coaches and fans access to more data than ever before.
NHL Commissioner Gary Bettman announced in October the league's plans for a league-wide player and puck tracking system.
This system will come in the form of a smart puck. It will give the NHL the ability to track the puck's movement at a rate of 200 times per second.
Want $250 to bet on the Stanley Cup Final?
Sign up now!
This development opens up a whole new world of data for coaches and bettors. The puck will track information on possession, shot placement, distance and speed.
The NHL hopes to have the smart puck fully operational for the 2019 – 2020 season. However, we could see a preview of it at the start of next year's Stanley Cup playoffs.
The data could also be available to coaches on the bench in-game. The NHL is working with Apple and SAP on ways to incorporate this into the league-distributed iPads.
For bettors and casual fans, the available hockey information will be more accurate than anything that's gone before.
NHL senior vice president of business development and global partnerships David Lehanski said betting functionality can be added to livestreaming services.
"There's no doubt that [sports betting] will be a part of the fan experience almost across any touchpoint. Live streaming products will start to incorporate betting functionality. And today, the foundation for that experience is data," he said.
"We're seeing that 75 percent of all bets in sports now are in-game prop bets. The only way we can do that in a real-time manner is to be aggregating data and distributing it on a real-time basis with someone who can create odds and probabilities in real time and distribute that to the fan."