Pacers fans at last Thursday's game may have been exposed to rabies
By Amber Lee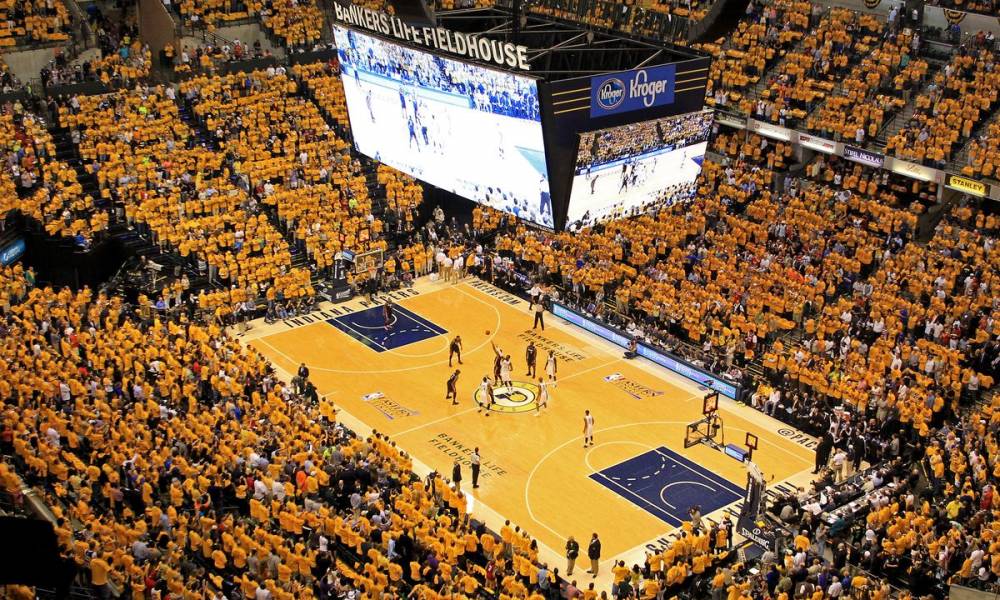 Last Thursday, a bat invaded Bankers Life Fieldhouse during the Indiana Pacers game against the Los Angeles Clippers.
Here's two minutes of attempted bat wrangling in Indiana. Pacers mascot is woefully unprepared for this pic.twitter.com/UlEOwSzbiY

— CJ Fogler (@cjzero) February 8, 2019
The event made headlines everywhere in part because the team's mascot, who just so happened to be wearing a Batman costume, was one of the people trying to catch the bat.
Unfortunately, anyone who contacted the bat might have been exposed to rabies, per the Associated Press:
The Indiana State Department of Health says anyone who might have touched the bat with bare skin during the Pacers game against the Los Angeles Clippers on Thursday in Indianapolis is urged to contact the department or a health care provider about receiving rabies vaccinations.
Despite the concerns, there have been no reports of anyone in the crowd that night actually touching the bat.
NBA Betting