Packers expected to put in request to interview Patriots OC Josh McDaniels
By Ryan Ward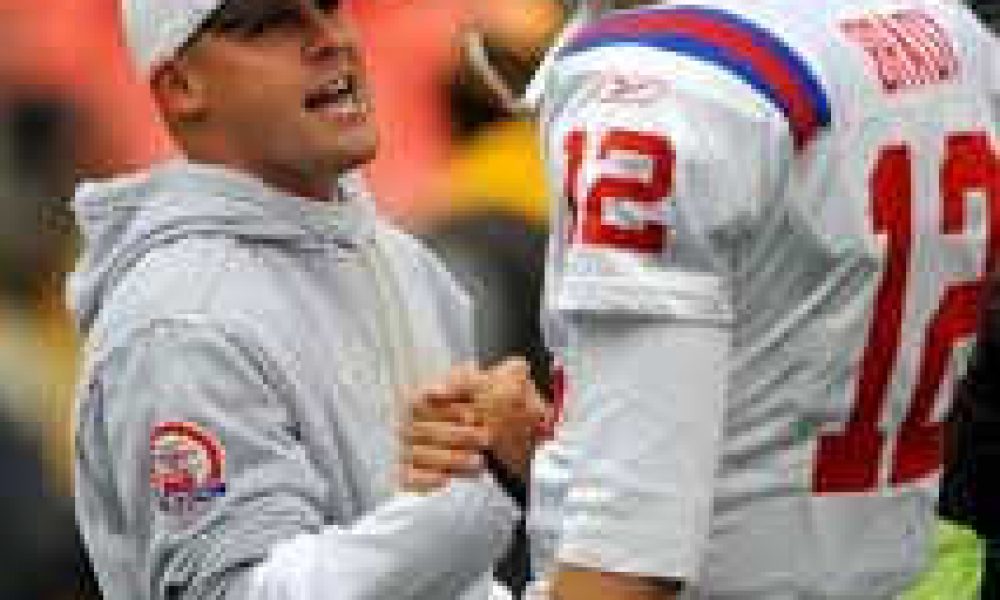 The 2018 NFL season has mercifully come to an end for the Green Bay Packers and in the worst way possible with superstar quarterback Aaron Rodgers suffering a concussion in the shutout loss to the division rival Detroit Lions, 31-0.
With the forgettable 2018 campaign now officially behind them, the Packers can focus on the future and what they want to do at the head coaching position after moving on from Mike McCarthy. One name that continues to surface as a leading candidate for the job is Josh McDaniels of the New England Patriots.
According to Jim McBride of the Boston Globe, the Packers are expected to ask the Patriots for permission to interview McDaniels for their coaching job.
The Green Bay Packers are expected to request permission to interview Patriots offensive coordinator Josh McDaniels and de facto defensive coordinator Brian Flores for their head coaching vacancy, according to a league source.
Last year, McDaniels caused quite a stir when he accepted to the job to be Chuck Pagano's successor as the head coach of the Indianapolis Colts and surprisingly changed his mind at the last minute in order to remain with the Patriots. This will obviously make interested teams a little nervous about discussions with McDaniels, but that hasn't prevented him from being a candidate for some of the most desired coaching jobs in the NFL.
The real question here will be whether McDaniels has been given assurances from the Patriots that he'll be Bill Belichick's successor in New England. If he has, these rumors about his future elsewhere will be put to rest quickly, but if not, he may ultimately be headed to Wisconsin.