Patrick Beverly Growing Under Tutelage of Doc Rivers
By Connor Lynch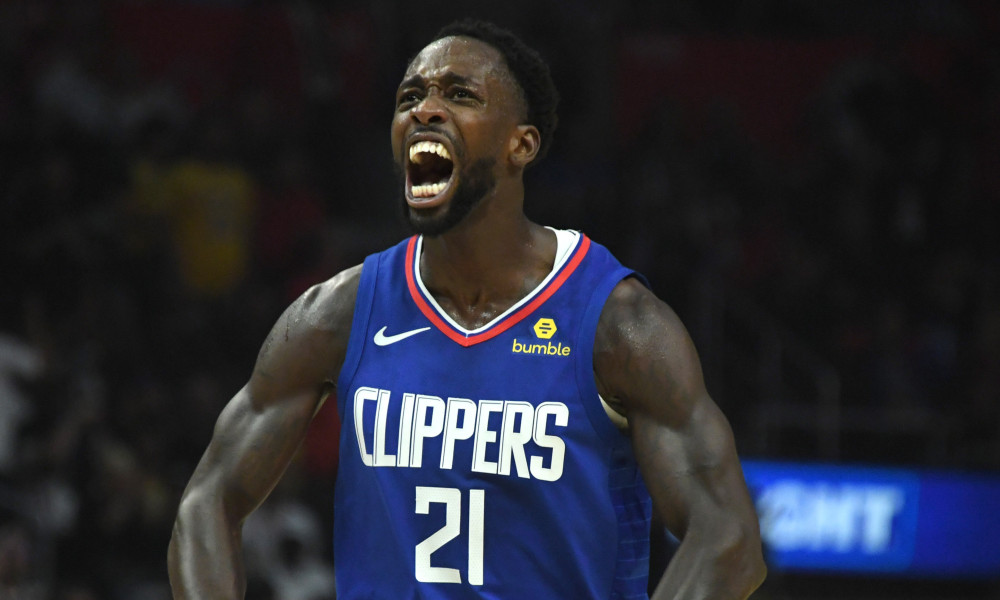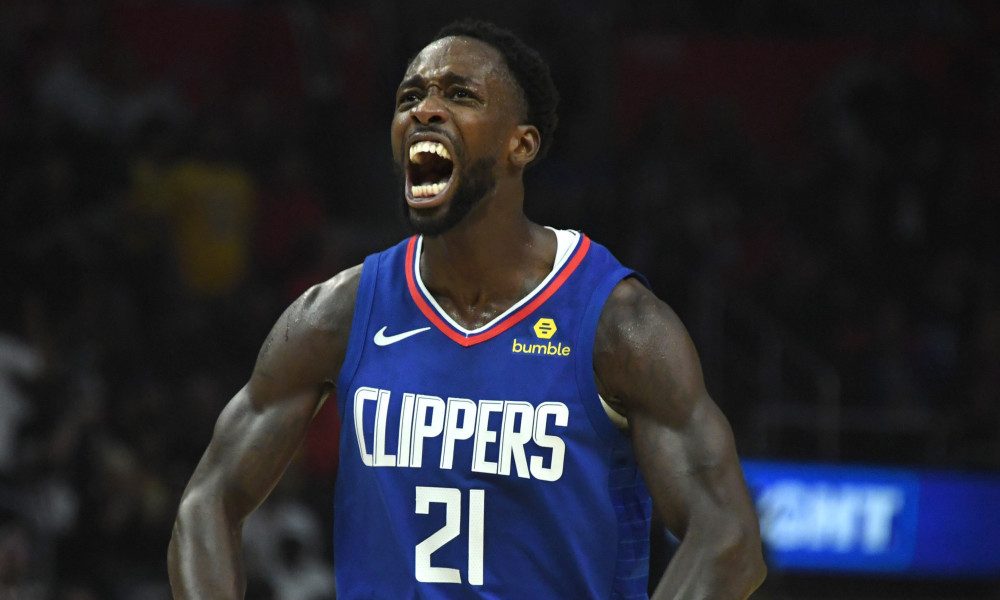 Los Angeles Clippers point guard Patrick Beverly is on his way to becoming the next great Doc Rivers protogé. 
Doc Rivers has previously groomed point guard greats in Rajon Rondo and Chris Paul. Now, the Clippers coach is moulding Patrick Beverly into his own image as well. 
Doc Rivers spoke about Patrick Beverly in the wake of LA's 135 – 132 win over the New York Knicks. The Clippers made franchise history in this game, as three different players scored over 30 points.
They were Montrezl Harrell (34), Paul George (32) and Lou Williams (32). The strong team performance can be credited to the return of Beverly from a three game absence due to a sprained wrist.
Want $250 to bet on the NBA?
Sign up here!
Beverly himself finished the game with 6 points, 6 assists and 5 rebounds with no turnovers. 
"We're doing a lot of things. We're giving him a play sheet before, and we leave it out so he can stare at them during every timeout," Rivers said. 
"You can see him grabbing it, and he's really trying to do this and be good at it. I've done it to two guards where I've actually given them my play sheet, you know Chris and Rondo. Other than that, I don't give anybody else that sheet because they can't handle it, you know.
"And we're starting to slowly add things to that sheet for Pat, and he's getting better and better at it. It's been very good for him."
"He used to yell at me the last three years," Beverley said.
"… I see him smiling a lot more than yelling at me all the time [now]. But you know me, everything I do is for the team, to try to win as many basketball games as we possibly can. I go out there and try to do all the right things. I don't care if I score 40 points or four points, I just try to impact the game in a lot of other ways. So far this year, I have been successful, but I still got a lot of work to do."