Patriots WR Antonio Brown facing sexual assault lawsuit
By Amber Lee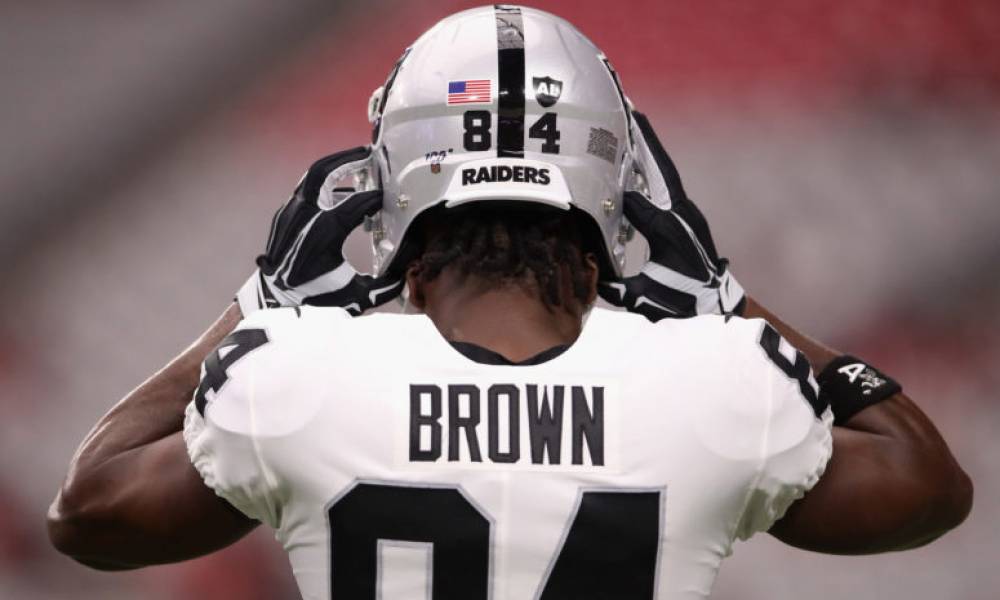 The Antonio Brown drama has taken yet another dark and troubling turn. Days after signing with the New England Patriots, the six-time Pro Bowl receiver is in trouble off the field.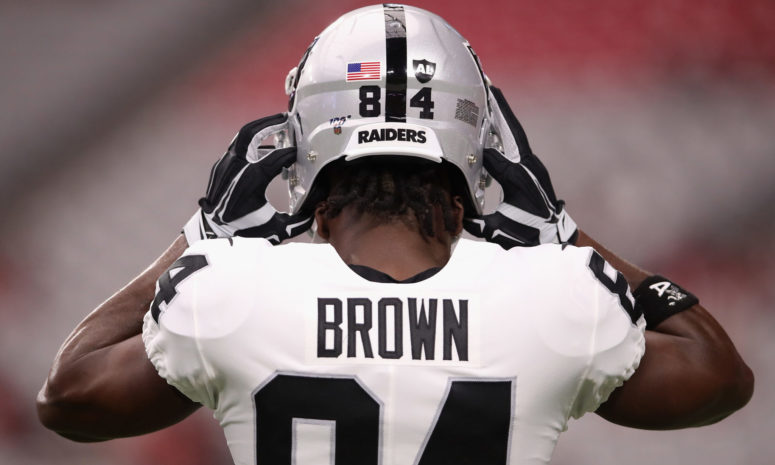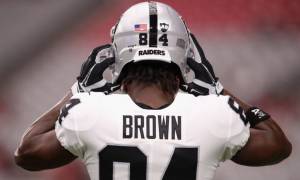 According to Ben Shpigel of The New York Times, a lawsuit filed in federal court on Tuesday claims that Brown "sexually assaulted a woman named Britney Taylor, a gymnast whom he met while they were attending Central Michigan together and whom he later hired as a trainer."
The report notes three different allegations against Antonio Brown spanning 12 months in 2017 and 2018.
STATEMENT REGARDING ANTONIO BROWN: https://t.co/yvEcRyilbt pic.twitter.com/0K9G8vJeG1

— Darren Heitner (@DarrenHeitner) September 11, 2019
The lawsuit claims that Antonio Brown assaulted Taylor twice during training sessions in June of 2017.
Brown's camp denies the allegations wholeheartedly. "Mr. Brown denies each and every allegation in the lawsuit," the receiver's lawyer, Darren Heitner said in a statement.
The lawsuit claims that Brown bragged about the incidents in text messages, which were included in documents as the suit was brought to court on Tuesday.
Brown was released over the weekend by the Oakland Raiders after a drama-filled short tenure with the organization. It remains to be seen what these allegations mean for his future in New England.
NFL Betting