Phillies Acquire Jay Bruce From Mariners
By David A.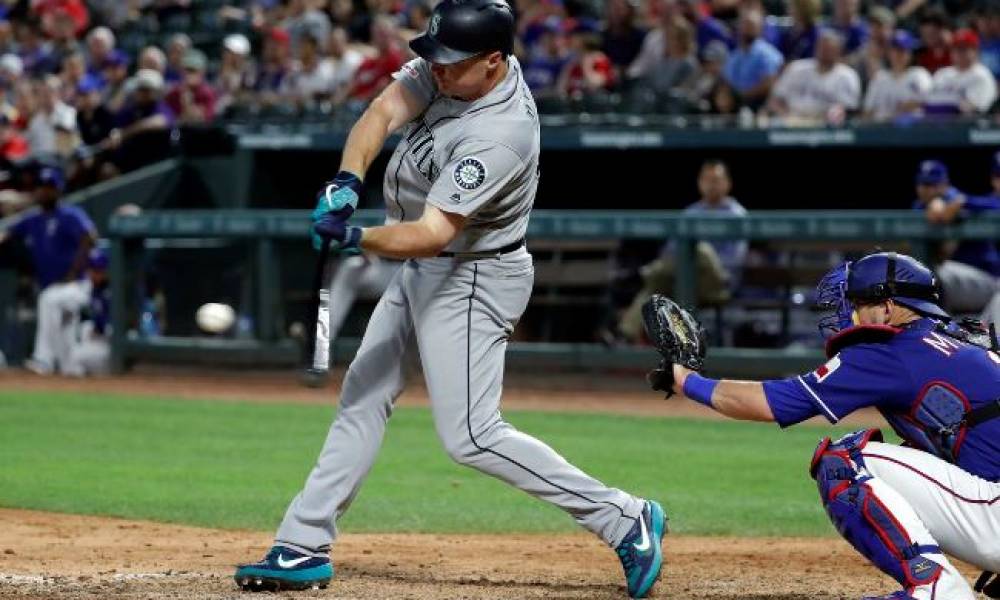 On Sunday, the Philadelphia Phillies announced they had acquired Jay Bruce from the Seattle Mariners. The Phillies sent minor league player Jake Scheiner and cash considerations for the former All-Star outfielder.
Bruce's salary is $13 million per season and ends after the end of the 2020 season. For the remainder of the season Bruce will earn $8.317 million. Bruce's current three-year contract was signed in 2018 while with the New York Mets and the Mets are responsible for the second half of Bruce's signing bonus of $3 million to be paid January 31, 2020.
Bruce, who is 32, is currently hitting just .212 with 14 home runs and 28 RBIs. In 165 at-bats, Bruce has 53 strikeouts.
The veteran outfielder said he is getting an opportunity to play somewhere he has a chance to win a title and that is paramount for him at his point of his career.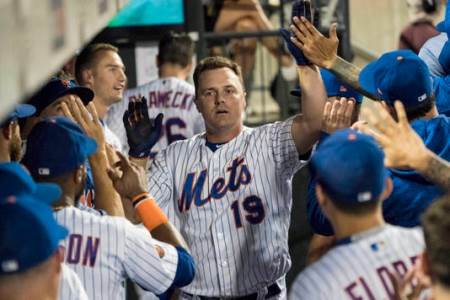 Bruce was an All-Star in 2011, 2012, and 2016 while with the Cincinnati Reds and was acquired on August 1, 2016 by the Mets from Cincy and traded in August of 2017 to Cleveland. At the end of the 2017 season, Bruce became a free agent and re-signed with the Mets in January 2018.
Last season, Bruce hits .223 with nine home runs and 37 RBIs across 94 games and was traded to Seattle during December in a deal where Seattle sent Robinson Cano and Edwin Diaz to New York.
On Tuesday of last week, the commissioner's office placed Philadelphia's Odubel Herrera on administrative leave under its domestic violence policy following the outfielder's arrest in New Jersey. Bruce will fill the void left by Herrera's absence.