Phoenix Suns End Decade Long Playoff Drought
By Connor Lynch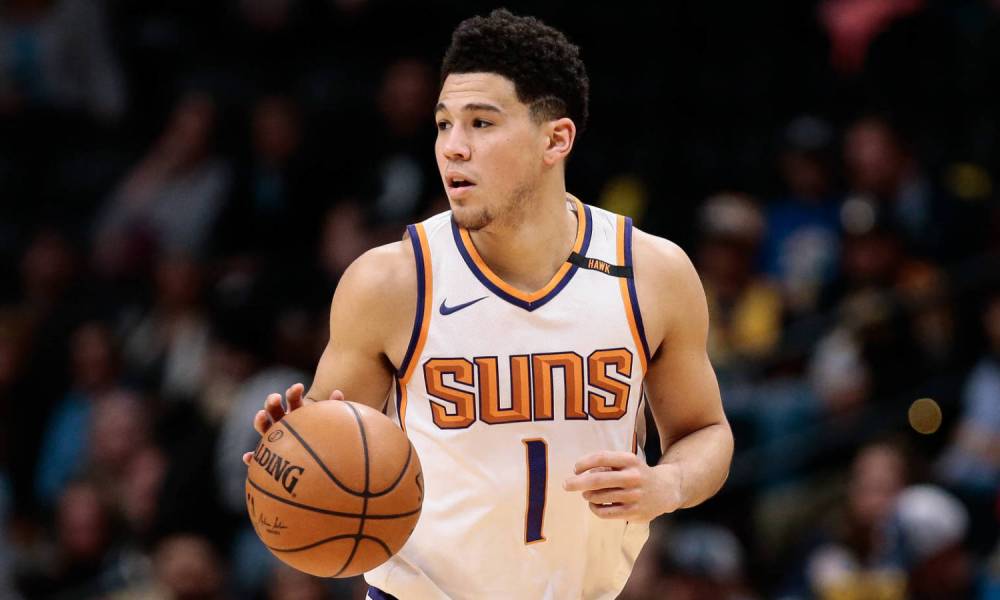 The Phoenix Suns are on their way to the NBA Playoffs for the first time in ten seasons.
The last time the Phoenix Suns made the playoffs was 2010. Their playoff drought was the second-longest active in the NBA.
The eleven year absence was tied for the fifth longest in league history. The historic achievement was clinched with a 109 – 101 win over the LA Clippers on Wednesday night.
Despite the inevitable fanfare, head coach Monty Williams says the Phoenix Suns aren't content to make up the numbers.
Want $250 to bet on the NBA?
The Suns had a hell of a lot of ground to make up considering they finished 34 – 39 last season.
"I had no idea that we'd get here this quickly … in a short period of time," said Williams.
"Like I told the players just now, more to do, more to come. We are not satisfied, we are not settling.
"We feel like we are just scratching the surface as far as the way we want to play, the way we can play. But this is a huge moment for our organization, a huge moment for the fans in the city and state."
Star guard Devin Booker is hyped to experience Phoenix when the Suns are a part of the postseason. He will be playing in the playoffs for the first time in his six NBA seasons.
"It feels great," said Booker.
"It's been a long time coming. I just shut my mouth for five years.
"Everybody that used to play for the Suns in the past would come through and be like there was a whole different level to it," added Booker.
"Believe me, I am looking forward to it, packing the place out, hopefully, if we get to that point, and the atmosphere, energy and vibe around the whole city to be up."