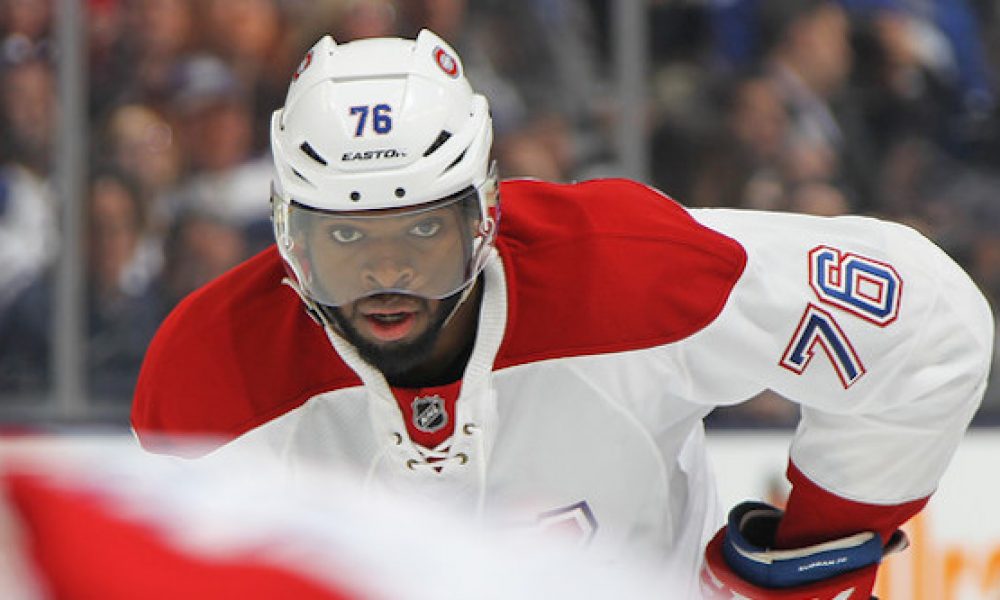 Predators deal PK Subban to Devils
https://twitter.com/NJDevils/status/1142484988836945921
The Nashville Predators traded superstar defenseman P.K. Subban to the New Jersey Devils on Sunday for Steven Santini, Jeremy Davies and second-rounds picks in 2019 and 2020.
The deal comes after reports emerged Friday that the Predators were shopping Subban and were willing to eat some of his salary in a deal.
It's been quite the weekend for the Devils. On Friday, the team selected American forward Jack Hughes with the top overall pick, a player expected to feature as an offensive dynamo for many years to come.
And now they've added one of the most exciting and talented blueliners in the game in Subban.
Subban, 30, is a three-time All-Star and was the 2012-13 Norris Trophy winner. In 2018-19, he scored nine goals and added 22 assists in 63 games.
He averaged 22 minutes and 40 seconds of ice time, finishing with a plus-minus of plus-5. His 31 points were his fewest since his rookie season in 2009-10.