Red Sox visit Braves in Interleague Showdown of Division Leaders
By David A.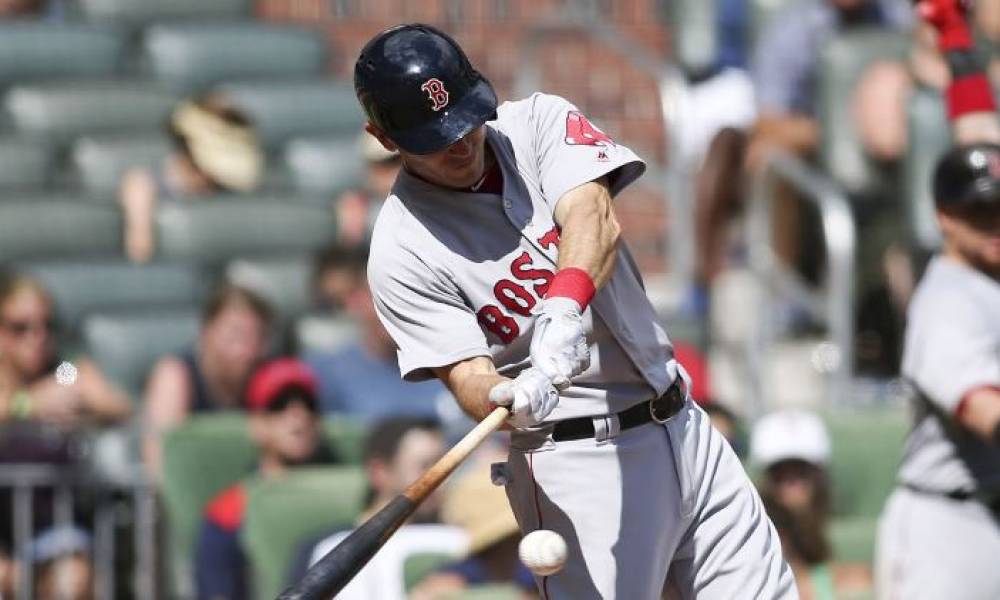 American League rivals the Cleveland Indians and New York Yankees made deals last week that gave each a former MVP. However, the Boston Red Sox had pitchers returning from the disabled list. They were: David Price, Eduardo Rodriguez and ace Chris Sale and Ian Kinsler at second base. Kinsler was acclimatising to a new team and therefore opted not to take part in any waiver action.
The Boston Red Sox continue their trek to setting a new franchise record for regular season victories when they resume their current three-game series on the road against the Atlanta Braves on Tuesday.
Rodriguez was a winner during the weekend. Additionally, Kinsler knocked in three runs with clutch hitting in Boston's Labor Day 8-2 win over the Braves.
Second baseman Brandon Phillips is expected to be recalled by Boston in time to play on Tuesday. Red Sox third baseman Rafael Devers should be activated on Tuesday from the team's 10-day disabled list.
Want $250 to bet on MLB futures?
Sign up now!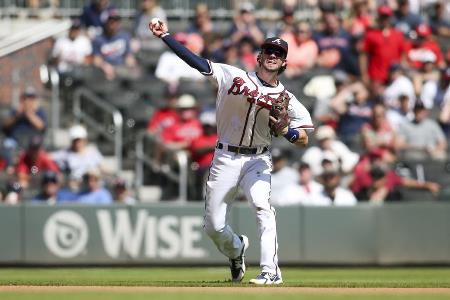 Atlanta is in first place in the National League East. However, the Braves missed an opportunity to lengthen the lead with the loss on Monday. Currently, they are four games ahead of the struggling Philadelphia Phillies.
Atlanta first baseman Freddie Freeman has just 5 hits in his last 34 at-bats during the past eight games.
Tuesday's game between the Red Sox and Braves will have two of the better pitchers for each team on the mound.
Boston will have Rick Porcello on the hill. The right-hander is 15-7 with a 4.26 ERA. He has not won in his last three starts. He was hit hard during that span allowing 20 hits and 12 runs over 17 innings.
Porcello's last win came against Philadelphia in a game that he had 10 strikeouts and allowed just a single run in seven innings of work. Porcello in 39 interleague games during his career is 20-8 with a 4.12 ERA, including three starts versus Atlanta in which he is 2-1.
Atlanta will counter with Sean Newcomb. The Braves right-hander is 11-7 with a 3.84 ERA. Newcomb has also been hit hard of late allowing five runs or more in three of the last four outings and was defeated last Wednesday in his most recent start by Tampa Bay. In late May, Newcomb started at Fenway Park but pitched just three innings allowing six hits and three runs while walking four.