Reds Hit Three Straight Home Runs on Three Pitches
By David A.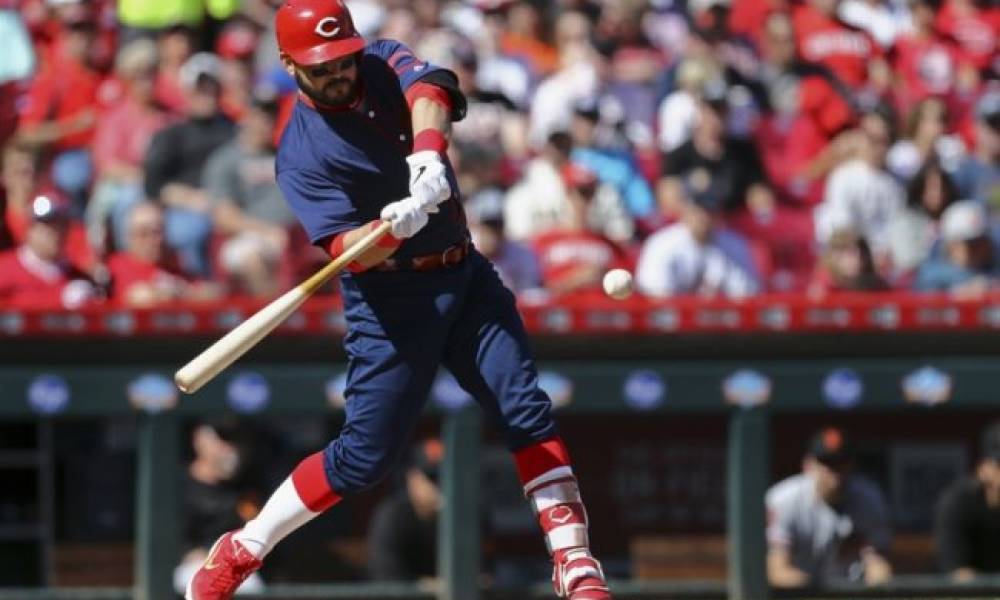 The Cincinnati Reds teed off on San Francisco Giants starting pitcher Jeff Samardzija in Sunday's game as Eugenio Suarez, Jesse Winker and Derek Dietrich each hit home run on three straight pitches by the right-hander.
Suarez hit a two-run homer after Joey Votto opened the inning with a leadoff single. Suarez's home run just made it over the right-field wall. Winker and Dietrich then followed Suarez with first-pitch solo shots to right-center. Dietrich's home run was his fourth in the last three games and he danced his way to first.
Nick Senzel followed Dietrich in the Reds batting order and lined out to end the streak of home runs.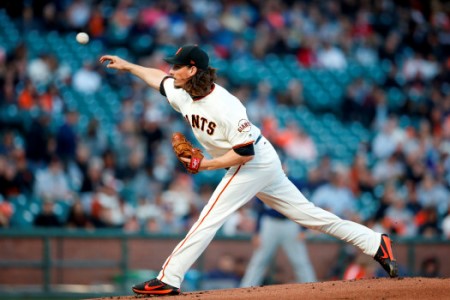 The home runs by Suarez, Winker and Dietrich were each player's ninth for the season and Cincinnati has hit 11 round trippers in its last three games played, all against San Francisco.
It was the second time this season that Cincinnati has hit three straight home runs in a game. Matt Kemp, Suarez and Scott Schebler each went deep on April 9 versus Miami pitchers Wei-Yin Chen.
Records show that the last time a MLB team hit three straight home runs on three consecutive pitches was in June of 2007 when Wilson Betemit, Kemp and Hung-Chih Kuo succeeded in doing so for the Los Angeles Dodgers during the second inning versus the New York Mets.
Samardzija is the first pitcher for the Giants to give up three straight dingers since Brett Tomko did in April of 2004 versus the Dodgers.
The Giants right-hander regrouped after the three home runs on Sunday to retire the final 13 hitters he faced. He allowed just four runs on five hits over five innings as San Francisco rallied from 4-0 to win 6-5.