Report: 16 more NBA players test positive for COVID-19
By Amber Lee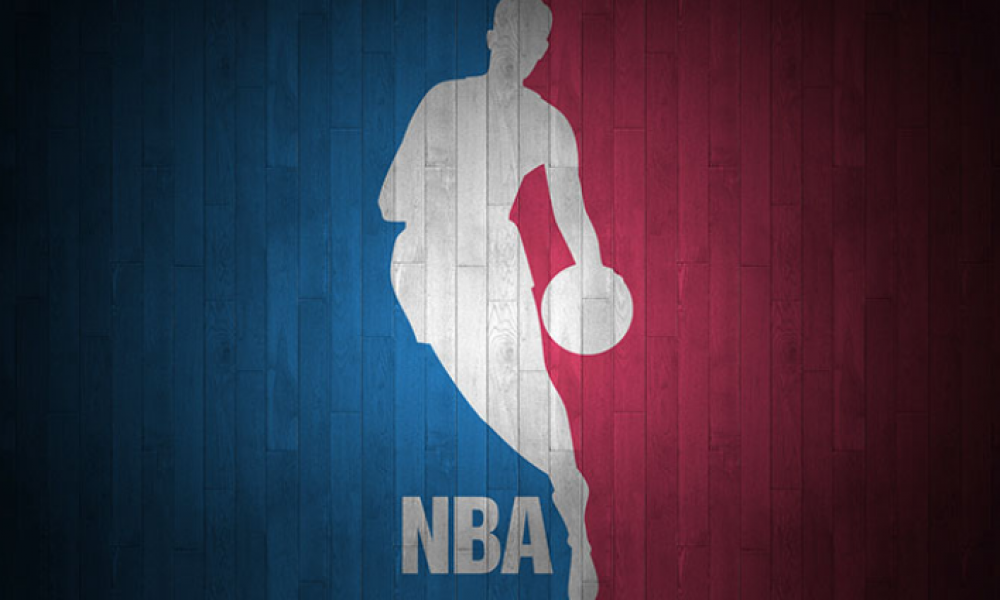 As NBA players returned this week to the markets in which they play in preparation for the 2019-2020 season restart in Orlando, they've undergone the first of what will be many coronavirus tests.
302 players tested this week — 16 positive. pic.twitter.com/GcrWD2azmE

— Andrew Greif (@AndrewGreif) June 26, 2020
NBA Game Lines
Bet on NBA Futures
On Friday morning, ESPN's Adrian Wojnarowski reported and the league and players association jointly announced soon after that 16 of 302 players have tested positive for the virus.
"Any player who tested positive will remain in self-isolation until he satisfies public health protocols for discontinuing isolation and has been cleared by a physician," the announcement read.
Indiana's Malcolm Brogdon, Miami's Derrick Jones Jr., two Phoenix Suns and three members of the Sacramento Kings, including guard Buddy Hield, are among the players who tested positive — either via their own announcement or media reports.
Coaching and support staffs were also tested. Those results haven't been released.
NBA Game Lines
Bet on NBA Futures