Rich Paul Rule Rescinded by NCAA
By Connor Lynch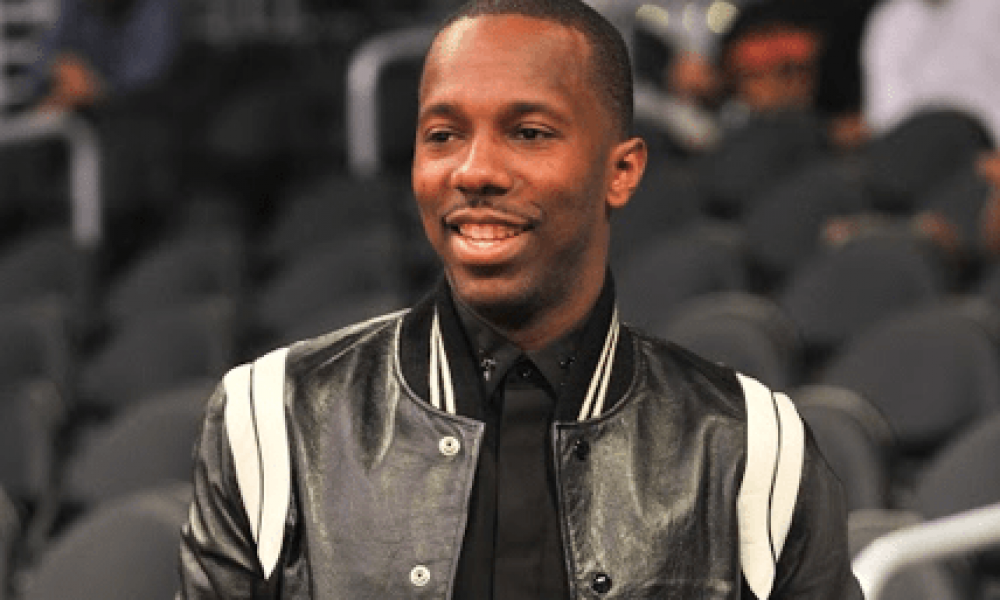 The NCAA has back-pedalled on it's decision last week to force agents of student athletes to have a bachelor's degree. 
The new NCAA certification process, which was reported last week, came in for some criticism from LeBron James, among others.
It was dubbed "The Rich Paul Rule", because Rich Paul is a prominent agent who never finished college. 
Rich Paul represents LeBron James, Anthony Davis, Ben Simmons, Draymond Green, and others. He began representing LeBron shortly after high school and as a result of that success, never graduated college.
Want $250 to bet on NBA futures?
Sign up now!
Rich Paul personally responded to the ruling in an op-ed piece for The Athletic on Monday.
"Requiring a four-year degree accomplishes only one thing — systematically excluding those who come from a world where college is unrealistic. Does anyone really believe a four-year degree is what separates an ethical person from a con artist?
"Let's also be clear that once the NCAA requires a four-year degree for athletes 'testing the waters,' it's only a matter of time until this idea is socialized, no longer questioned, and then more broadly applied. We all know how this works. Unfair policy is introduced incrementally so people accept it because it only affects a small group. Then the unfair policy quietly evolves into institutional policy. I'm not sure what the technical term is for that because I didn't finish college but I know it when I see it."
The NCAA released a statement of their own on Monday, removing the requirement for agents to have a bachelor's degree.
"We are committed to providing student-athletes who are deciding whether to stay in school or explore NBA draft options with access to a wide array of resources to make their decision.
"NCAA member schools developed the new agent certification process to accomplish that goal and reflect our higher education mission. However, we have been made aware of several current agents who have appropriately represented former student-athletes in their professional quest and whom the National Basketball Players Association has granted waivers of its bachelor's degree requirement."