Rob Gronkowski to join Tom Brady in Tampa, pending physical
By Amber Lee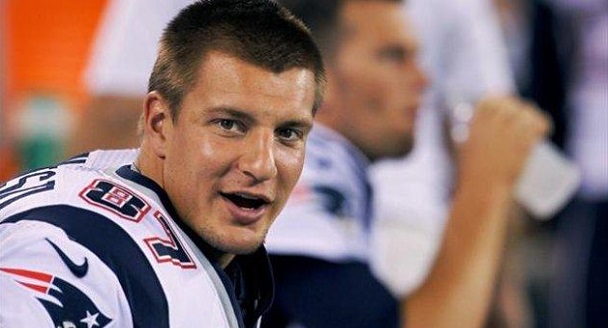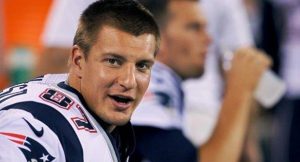 Former New England Patriots tight end Rob Gronkowski made news earlier on Tuesday when he wouldn't completely rule out a return to the NFL after a one-year retirement.
That was then taken to a whole new level after reports surfaced that the future Hall of Famer told the Patriots he wants to return to the league, joining former teammate Tom Brady with the Tampa Bay Buccaneers.
Trade, pending physical: Patriots are trading TE Rob Gronkowski and a seventh-round pick to the Buccaneers for a fourth-round pick, source tells ESPN.

— Adam Schefter (@AdamSchefter) April 21, 2020
Gronkowski, 30, earned five Pro Bowl appearances and three Super Bowl titles in his nine seasons with the Patriots. He'll now return to the NFL as a member of the Buccaneers this coming fall.