Rocky Wirtz Could Make Changes at Blackhawks Next Season
By Connor Lynch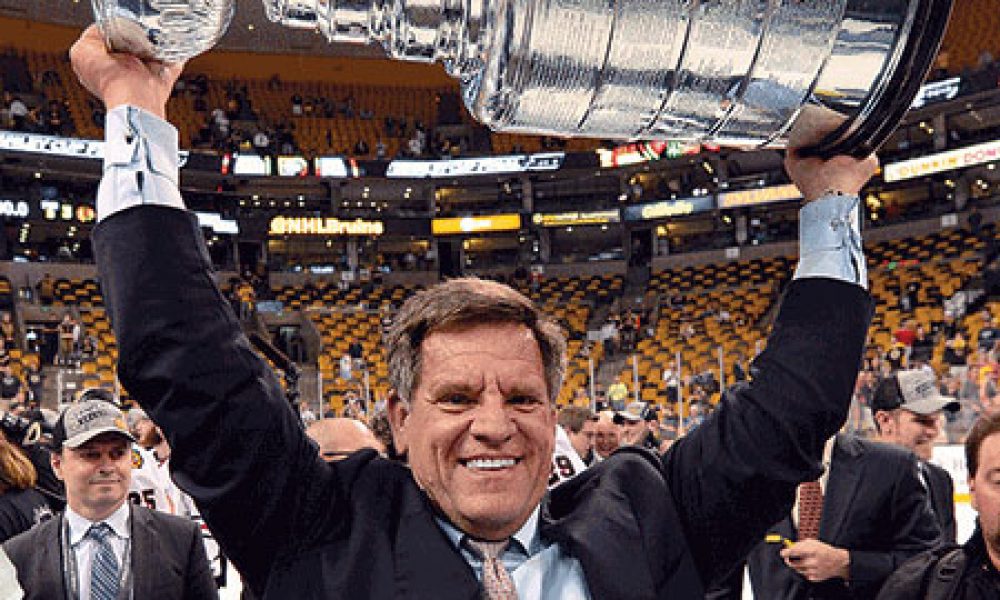 Chicago Blackhawks owner Rocky Wirtz sounded a warning call to the organisation on Monday. Rocky Wirtz said that changes could be made early next season if the team doesn't start well.
Last season, the Chicago Blackhawks failed to make the Stanley Cup Playoffs for the first time since 2008. The Blackhawks won the Stanley Cup in 2010, 2013 and 2015.
A number of Chicago players either underperformed or were absent last season, which contributed to their disappointing results.
Want $250 to bet on the Stanley Cup Finals?
Goalie Corey Crawford picked up an injury on December 23 and missed the final 47 games of the season. Forward Marian Hossa missed the entire season because of a progressive skin condition. Hossa will not return to the team for next season.
Forward Patrick Kane finished the season with 76 points. This is 30 fewer than he had two season ago. Forward Jonathan Toews had his worst scoring record for a full NHL season with 52. Defenseman Duncan Keith finished with 32 points, his lowest since 2007 – 2008.
"We're not going to have a knee-jerk reaction," Rocky Wirtz said. "You can't let your emotions be in control. I think the team will be fine. [But] if things are off at the beginning of the year, that's a different story. … Nothing lasts forever.
"The better players all had off years. There were lots of reasons."
Each of those players has five years remaining on his contract. Wirtz was asked if he regretted giving them long-term contracts.
"No. It was the right thing to do," he said before adding, "Now they have to earn it."
The Blackhawks said April 5 that coach Joel Quenneville and general manager Stan Bowman would return next season.
"I believe in continuity," Chicago president John McDonough said then. "They've had an incredible body of success. We're not tethered to the past. This has been a very disappointing year and our expectations are incredibly high. We're not going to deviate from those expectations. But I believe both Stan and Joel are the guys that are going to bring this back."