Rutgers dismisses LB accused of attempted double-murder
By Amber Lee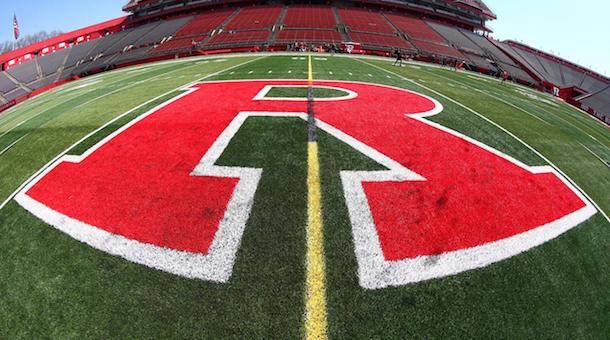 Izaia Bullock, 22, a junior linebacker at Rutgers, has been accused of attempting to murder of two members of a friend's family.
Police have charged Izaia Bullock with "two counts of first-degree attempted murder. Additionally, two counts of first-degree conspiracy to commit murder," per Joe Brandt of NJ.com.
In a statement Tuesday, per Brandt, Middlesex County Prosecutor Andrew Carey and Rutgers police chief Kenneth Cop announced the arrest of Bullock and said the charges came after determining that, "Bullock initiated a plot to murder the family members of an acquaintance."
However, the two alleged victims were not harmed.
Brandt also reports that Bullock has been dismissed by the Rutgers' football team.
NCAA Betting