Saints Not Announcing Starting QB Until Sunday
By David A.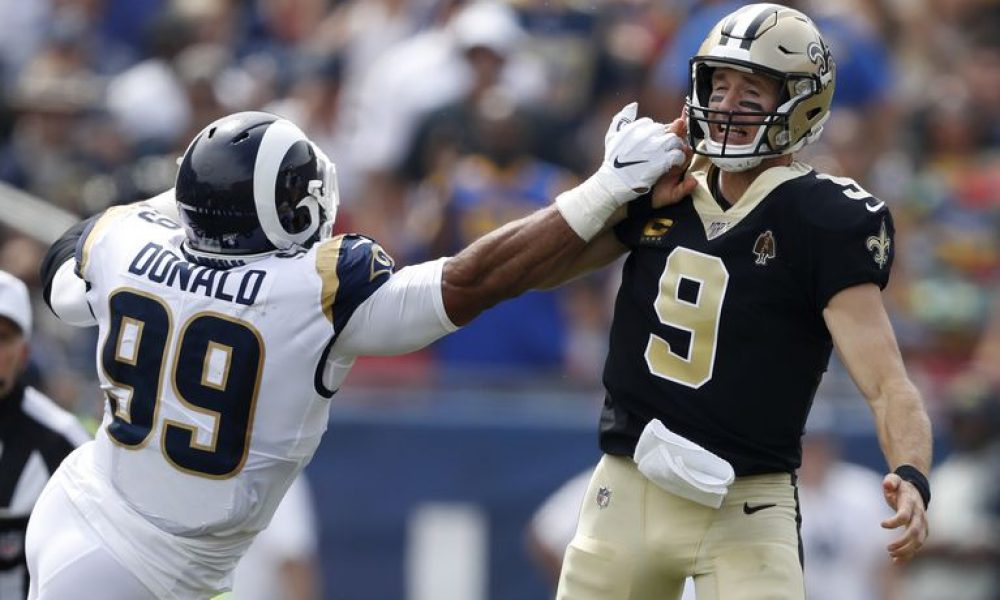 New Orleans Saints head coach Sean Payton would not name his starting quarterback following practice on Friday saying he would likely wait to do that until Sunday.
However, it appears both Drew Brees as well as running back Alvin Kamara both have good chances of returning from their injuries to play against Arizona after both practiced again on Friday. Brees and Kamara are listed as questionable on the Saints injury report.
Payton told reporters following Friday's practice that Brees and Teddy Bridgewater both worked this week at quarterback with the first team.
It does not appear Brees has any type of limitations in what he could do in practice, but media can only watch an early portion each day of practice prior to the Saints starting their complete team workout.
When Brees was asked early in the week if he would play he answered that that was the plan. Payton has said Brees has been medically cleared, but the veteran quarterback did acknowledge he must see how things went after he returned to practice for just the first time since having thumb surgery five weeks ago.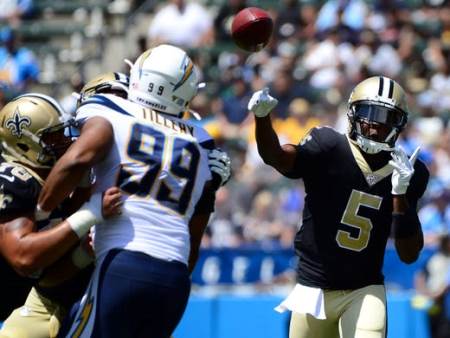 The Saints, who are 6-1 on the season, have thrived even in Brees' absence as Bridgewater is 5-0 starting in the veteran's place, but Payton has been clear that when Brees is healthy he will be the starting signal caller for the team.
Kamara missed the Saints game last week due to injuries to an ankle and knee, but was back practicing Thursday and Friday but was limited to the drills he took part in.
New Orleans ruled three players out for Sunday's game on Friday – tight end Jared Cook, wide receiver Tre'Quan Smith and cornerback Patrick Robinson.