Smart MLB Bets On Division Races
By Jonathan K.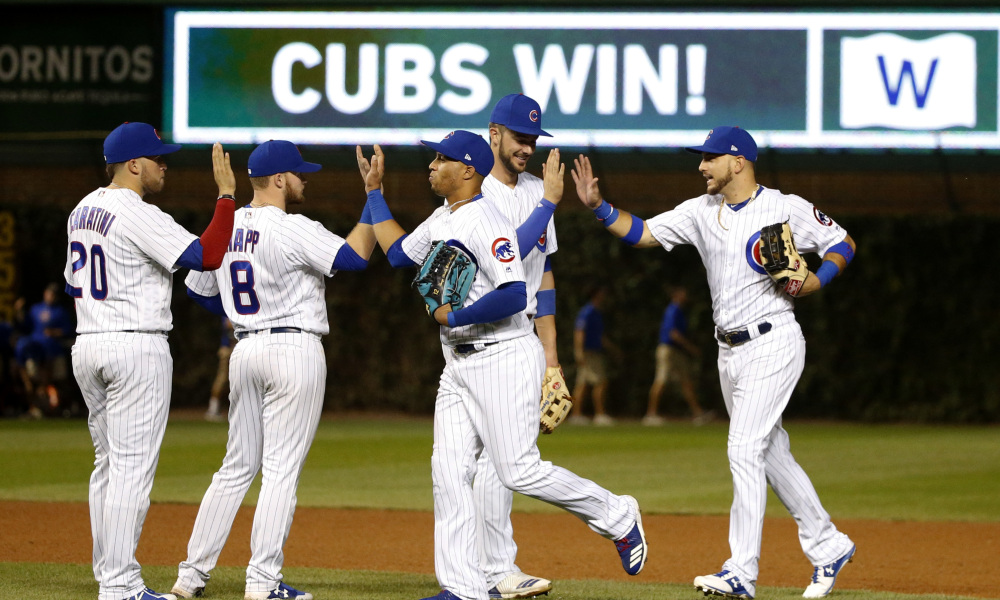 Normally tight races provide a tough spot for bettors, however, this coming month in baseball should see plenty of MLB bets to make in tight races.
In the National League no team leads their division by more than four games. In the American League, it is the West where the action is where Houston and Oakland are at odds. This is creating a lot of hot teams for bettors to consistently bet on.
In the NL Central, the Cubs, Cardinals and Brewers are all in the running for the top spot. The Cubs currently lead the division and are entering a series against the New York Mets, a series that should keep them hot and give them some win. The Cardinals will also have a series they can win in the Pirates. Both the Cubs are Cards are on a 7-3 straight up run.
In the West, Arizona and Colorado are on a 7-3 straight up run. Both teams are also first and second in the division. The Dodgers only trail Arizona by 2.5 games.
You can see all the division odds below, pulled from Bovada.
ODDS TO WIN 2018 AMERICAN LEAGUE EAST (9/30/18)
| Team | Odds |
| --- | --- |
| Boston Red Sox | 1/20 |
| New York Yankees | 10/1 |
ODDS TO WIN 2018 AMERICAN LEAGUE WEST (9/30/18)
| Team | Odds |
| --- | --- |
| Houston Astros | 4/13 |
| Oakland Athletics | 9/4 |
| Seattle Mariners | 28/1 |
ODDS TO WIN 2018 NATIONAL LEAGUE EAST (9/30/18)
| Team | Odds |
| --- | --- |
| Atlanta Braves | 4/9 |
| Philadelphia Phillies | 9/4 |
| Washington Nationals | 9/1 |
ODDS TO WIN 2018 NATIONAL LEAGUE CENTRAL (9/30/18)
| Team | Odds |
| --- | --- |
| Chicago Cubs | 1/4 |
| Milwaukee Brewers | 11/2 |
| St. Louis Cardinals | 11/2 |
ODDS TO WIN 2018 NATIONAL LEAGUE WEST (9/30/18)
| Team | Odds |
| --- | --- |
| Arizona Diamondbacks | 6/5 |
| Los Angeles Dodgers | 9/5 |
| Colorado Rockies | 12/5 |