Source: Zion One of First Nine Invited to NBA Draft's Green Room
By David A.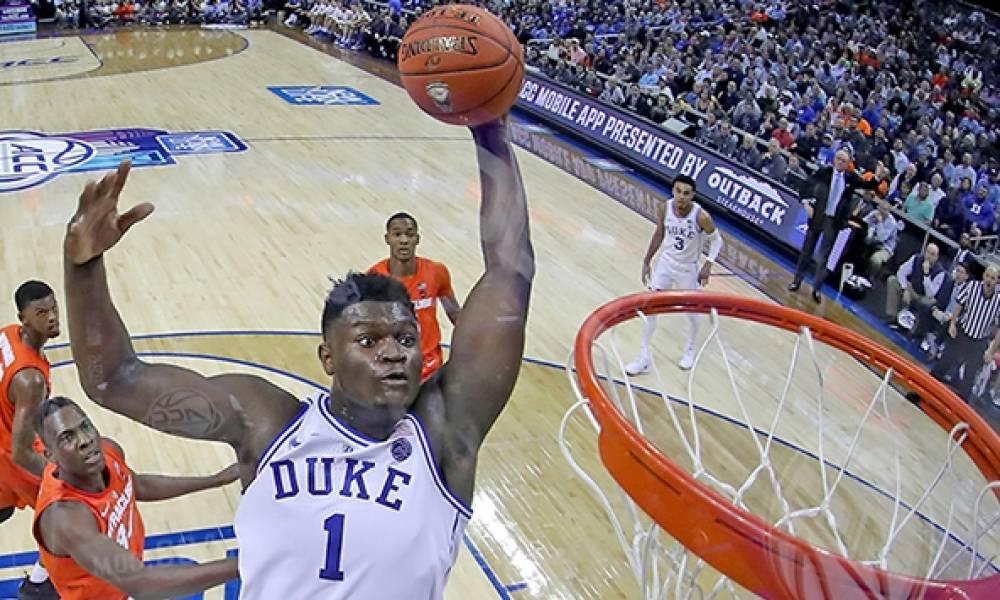 A source has said that nine players were sent invitations to sit in the NBA Draft's green room during the upcoming draft. The draft is on Thursday, June 20.
Zion Willamson, RJ Barrett, Ja Morant, Darius Garland, Jarrett Culver, De'Andre Hunter, Cam Reddish, Jaxson Hayes and Coby White received the first group of invitations with another 11 invitations expected to be sent out shortly.
Depending upon confirmations received by the NBA from the group of nine, the league is hoping to have 20 players sit in the green room.
The NBA draft green room is an area in front of the draft's podium where players await NBA commissioner Adam Silver to call their name when selected. Player's families and agents join the select group of players in the green room.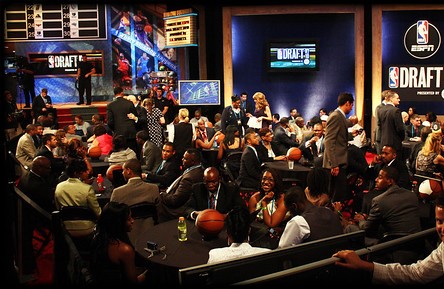 The process in which players are selected to receive an invitation involves communication with the general managers of the NBA teams that are picking during the first round.
This ensures that the players chosen are not sitting for a long period under the lights in front of a national television viewing audience during the first round of the draft.
Receiving one of the invitations to the green room is considered a good sign for the draft stock of a player, although some instances have occurred in prior drafts were players fell to the second round even though they had been invited to the green room.
Each of the nine already invited are projected to be selected in the top 10 in most mock drafts. Sekou Doumbouya, a French forward, who is projected to be drafted in the top 10 as well, is expected to receive an invitation for the green room when the second group of players are invited, said the source.