Stanley Cup Futures Update As Season Rolls On
By Jonathan K.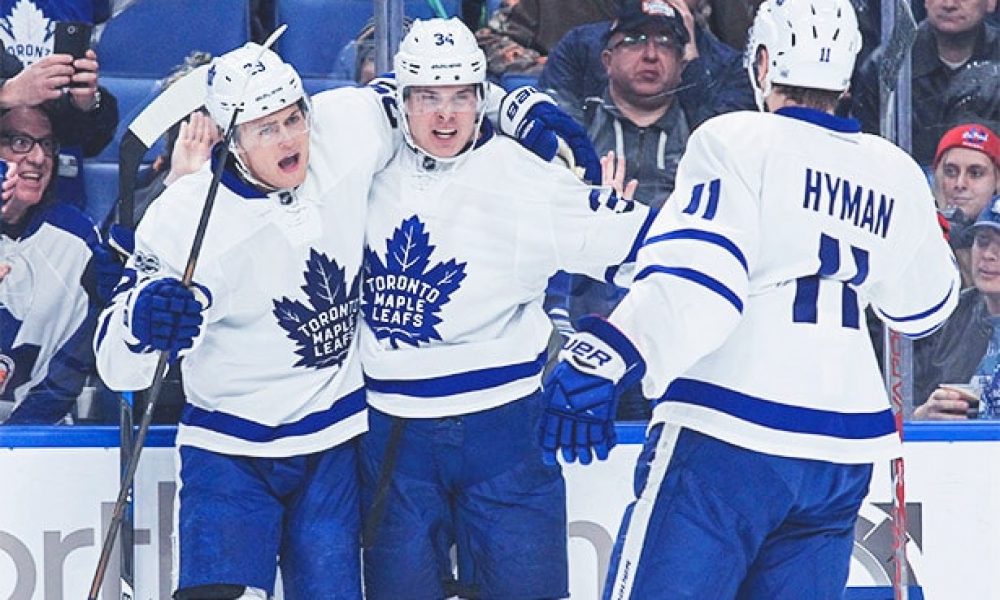 The NHL hockey season is officially underway and the Stanley Cup futures have been shaken up quite a bit since the start of the season.
In fact the entirety of the top three teams have shifted around quite a bit. At the top of the odds at the start of the season, it was not surprising to see the defending Stanley Cup Champions, the Pittsburgh Penguins, at the top of the odds. They now sits outside of the top three with +1200.
Last year's Stanley Cup runner's up, the Nashville Predators, saw their moneyline remain unchanged at +1400 but the number is now good enough to tie with the final position in the top five.
At the top of the odds is now the Tampa Bay Lightning with +650 follwed by the Toronto Maple Leafs and St. Louis Blues tied with +750.
You can check out the full odds below (pulled from Bovada).