Steelers' Ben Roethlisberger won't be throwing till summer
By Amber Lee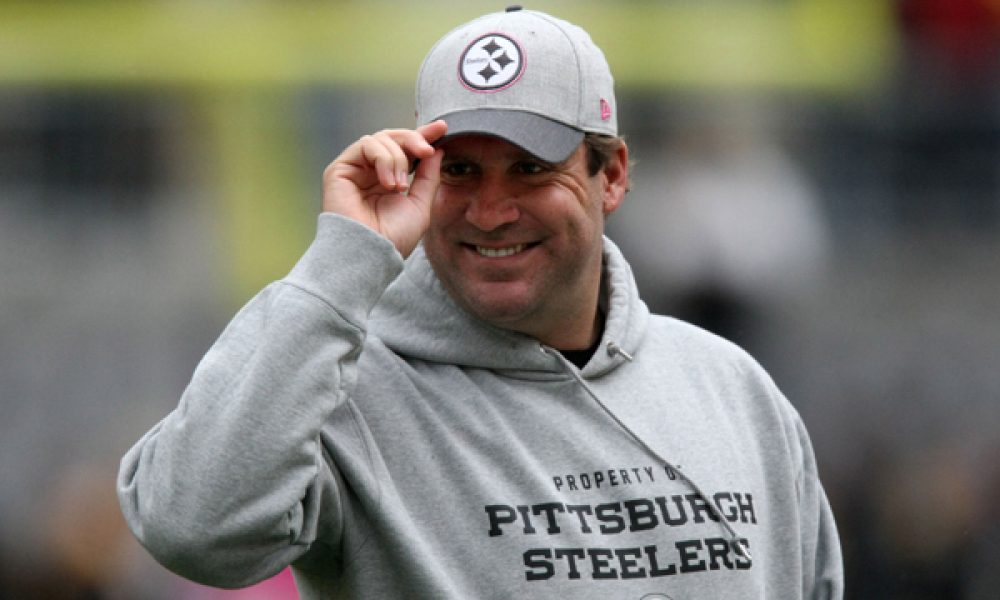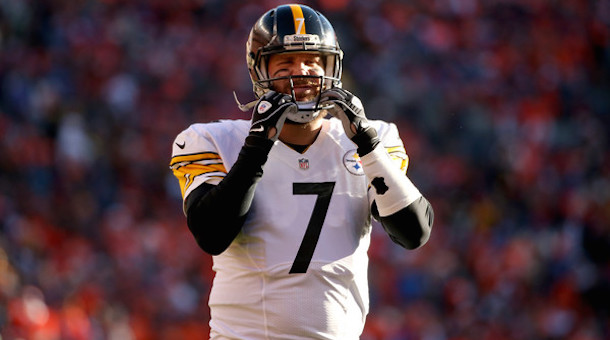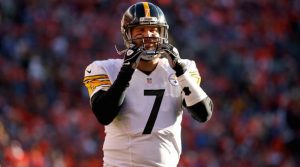 Pittsburgh Steelers quarterback Ben Roethlisberger could return for at least some of the team's off-season program after missing the final 14 games of the 2019 campaign with an elbow injury.
Big Ben just recently started to throw the football again. It was a pretty big milestone in his recovery, as the future Hall of Famer looks to return from the devastating UCL injury.
Roethlisberger had a doctor visit on Friday. He noted that it went good, but the quarterback won't be fully cleared for another two-to-three months.
Ben Roethlisberger on doctor visit Friday: "It was a good report. I got to bypass the tennis ball throwing for a month and go right to the football. Still going to be about 2.5-3 months until I get total clearance from doc but we are doing good!

— Ron Cook (@RonCookPG) February 23, 2020
The three-month timeline would put Roethlisberger on pace to return in late May. That does seem to be great news in the grand scheme of things.
For the Steelers, it's still going to be important that they add a viable backup to Big Ben this offseason. Neither Mason Rudolph nor Devlin Hodges cut it last season.
At the very least, Roethlisberger will be ready long before Week 1.
NFL Betting