Stephen Curry Couldn't Save Warriors in Game 3
By Connor Lynch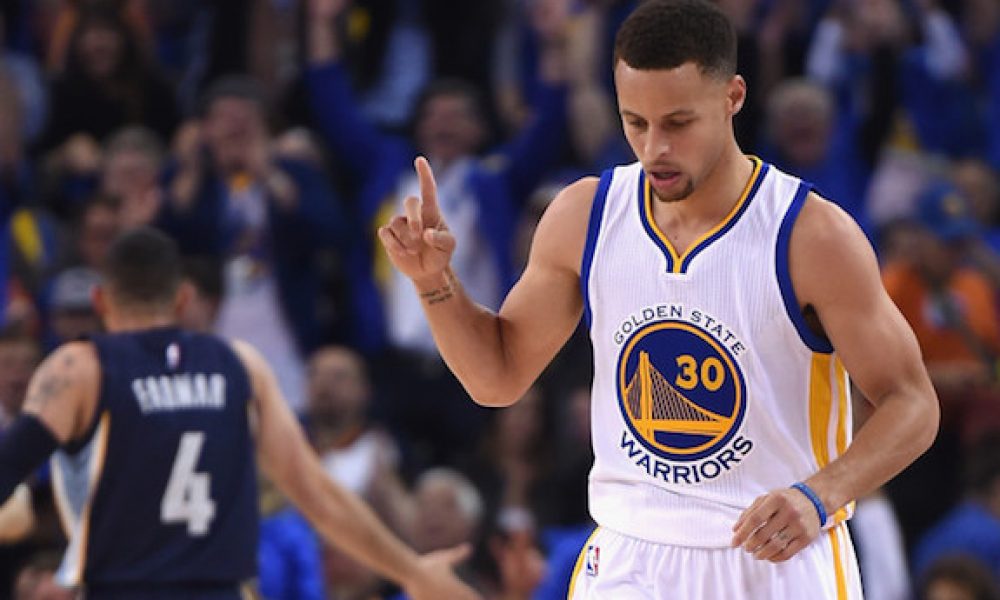 Stephen Curry delivered a fantastic performance in last night's NBA Finals Game 3 at Oracle Arena, to no avail.
The Toronto Raptors took the lead in the series as they ran out to a 123 – 109 win over the Warriors. It was one of the last games at Oracle Arena, which Golden State is about to say goodbye to.
Stephen Curry scored 47 points on 45.2% shooting. It was the most he's ever scored in a playoff game, and the eighth highest total in NBA Finals history.
Stephen Curry needed to be that good on the night, due to injuries in the Warriors roster.
Want $250 to bet on the NBA Finals?
The Warriors were without Kevin Durant, Klay Thompson and Kevon Looney.
"Steph was incredible," Warriors coach Steve Kerr said.
"The stuff he does is, he does things that honestly I don't think anybody has ever done before. The way he plays the game, the way he shoots it and the combination of his ball handling and shooting skills, it's incredible to watch. He was amazing."
However, it wasn't enough in the face of a great Toronto Raptors team performance. All five Raptors starters finished with double figures.
Danny Green scored 18, Siakam 18, Leonard 30, Lowry 23 and Marc Gasol scored 17 points. Lowry and Green went 11 – for – 19 from three point range together.
Danny Green in particular inspired his teammates, according to Raptors head coach Nick Nurse.
After struggling in Game 2, Danny Green revealed some pre-game advice he received from Shaquille O'Neal, no less.
"He always just yells to me 'leave it' and that's his way of saying leave your hand up there, hold your follow-through and be confident in your shot," Green said.