Super Bowl LII: High Scoring Game Expected as Point Total Rises
By David A.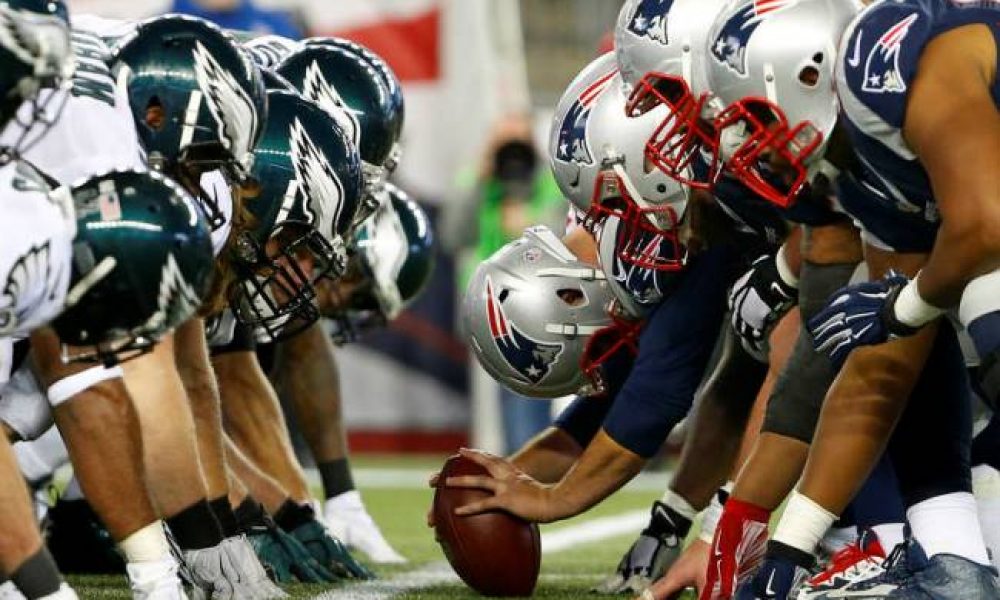 Super Bowl LII is just 36 hours away from kickoff and the points spread has held firm at New England Patriots -4.5, for most sportsbooks, while there are a few betting houses that have the game at Patriots -4. The number on most has not moved for the past week.
However, one line is moving and it started late this week. The point total, which opened following the two conference title games was 48 and for most of the next 10 to 12 days remained there. However, beginning on Thursday the total started to creep upward to 48.5 and 49.
Most sportsbook have the game at either 48.5 or 49 while Vegas is much the same with most at 48.5 and more and more moving it up to 49. The half point move for many and a full point move for some sportsbooks might not seem like much but it is very significant.
A point total of 48 is key in NFL games. The point total works out to six touchdowns and a pair field goals provided there are no extra points missed. That means a final could be 38-10, 34-14, 31-17, or 27-21, with the last two fairly common when it comes to final scores in NFL games.
However, with the number bumped up by a half point to 48.5 or even a full point to 49, anyone taking the OVER with the higher total will lose if one of the aforementioned totals comes in. in which the game would have been a push and at the least received their money back less the juice if they had taken a bet when it was 48.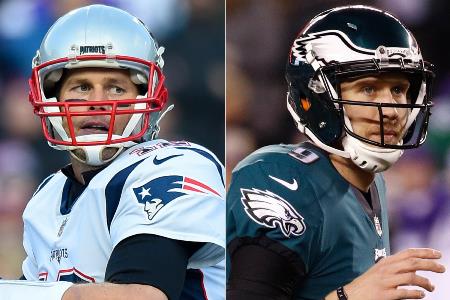 During the 2017 regular season seven games ended with a final total at 48. During the playoffs, the final total has be 48 on 11 occasions dating back to 1980. There might not be good odds that the move of 0.5 or 1 point will be big factor but chances the final score of the game ends right on 48 are higher than one might believe.
The Patriots and Jaguars played to a 24-20 or 44 point total and the Eagles and Vikings played to a 38-7 or 45 point total in their conference championship games. With the Super Bowl being played under a dome and the chances of nerves coming into play with an errant pass or fumble adding to the point total, the end result could mean the OVER will cash.