Supreme Court opens door for legalized sports betting, NFL reacts
By Amber Lee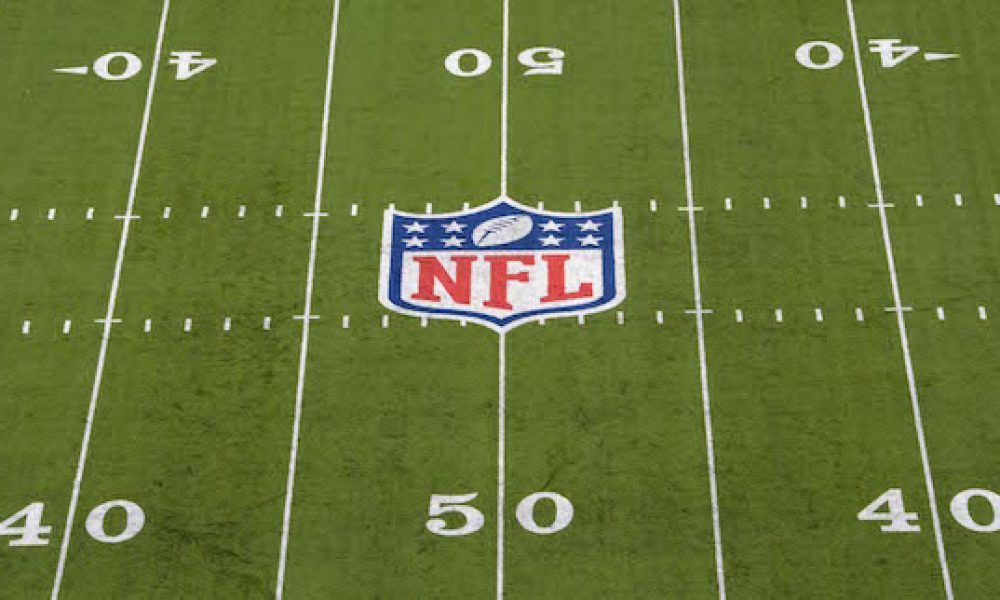 In a statement, the NFL highlighted its public stance that gambling can be harmful. It asked Congress to "enact a core regulatory framework for legalized sports betting."
Here the full NFL statement on today's sports gambling development from the Supreme Court, via @NFLprguy pic.twitter.com/anWHybY0Sa

— Ian Rapoport (@RapSheet) May 14, 2018
The league's owners have made it clear that, should gambling become legalized, they'd be behind the idea. In a big way.
Legalized gambling across the nation would open the floodgates for more money to flow into the league, and that's never something that's viewed as a big problem.
Now it's going to boil down to the National Football League and other sports ensuring that everything is being done to minimize the risk of corruption. But make no mistake about it — legalized gambling across the nation isn't far away.
NFL Betting