The Nashville Predators are Smashing Records this Season
By Connor Lynch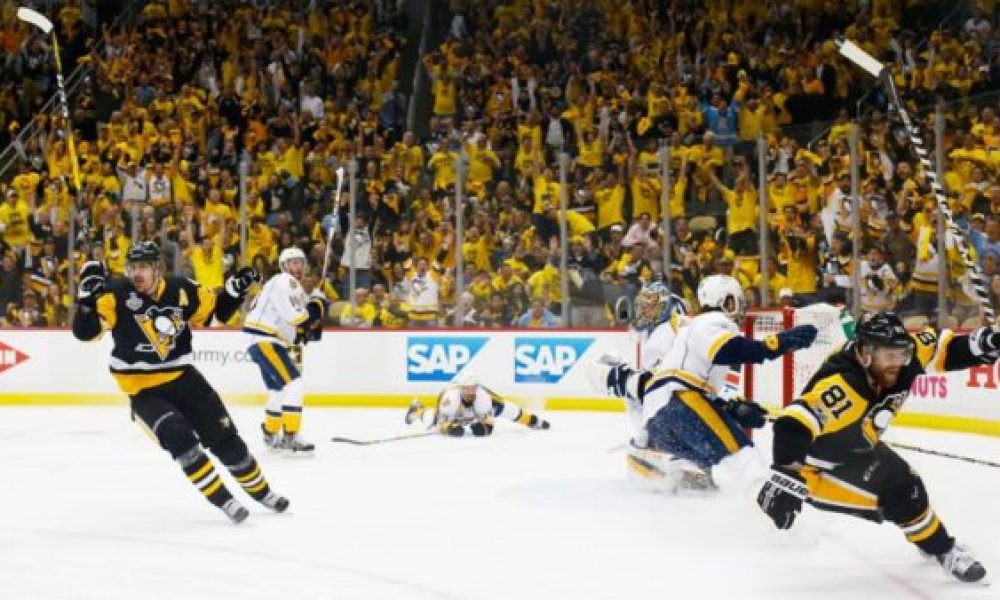 Last week, the Nashville Predators became the first NHL team to secure a playoff spot. Their next game against the Buffalo Sabres highlighted their momentum, in what is turning out to be a record-breaking season.
The game, which the Nashville Predators won 4 – 0, was their 14th win in 15 games. The Monday win extended their overall point streak to a team-best 15 games. Nashville's road winning and point streaks reached nine and 15 games respectively, both of which also are franchise records.
Want $250 to bet on the NHL?
Goaltender Pekka Rinne solidified his claim to a first Vezina Trophy, in a performance where he reached two personal milestones. Rinne recorded his 8th season shutout against the Sabres, his best for a single season. The Buffalo win was his 11th in a row, which is equal to his career high from 6 season back.
Most impressively, he joined an elite club of NHL goaltenders. He is the 7th goalie in NHL history to win 40 games three times. The elite company he joins includes Martin Brodeur and Terry Sawchuk.
The quality of his performances this season is despite the fact that he has faced more high-danger shots this year. He has to be world-class at times against the Sabres, as his teammates allowed 28 chances.
Despite the 4 – 0 scoreline, the Sabres had the best of the play for long periods. Second period goals from centers Mike Fisher and Ryan Johansen gave Nashville a cushion. Late in the third period, forwards Filip Forsberg and Ryan Hartman scored to make the game safe.
Pekka Rinne gave credit to his teammates for allowing him to reach new heights this season:
"When you say that, it sounds pretty cool," Rinne said. "Those guys are legends of this game. They've done so much not only for the game of hockey but for the position of being a goalie. That's great. That's a credit to my teammates, big time, and also my coaching staff."