Thunder trade Russell Westbrook to Rockets for Chris Paul, picks
By Amber Lee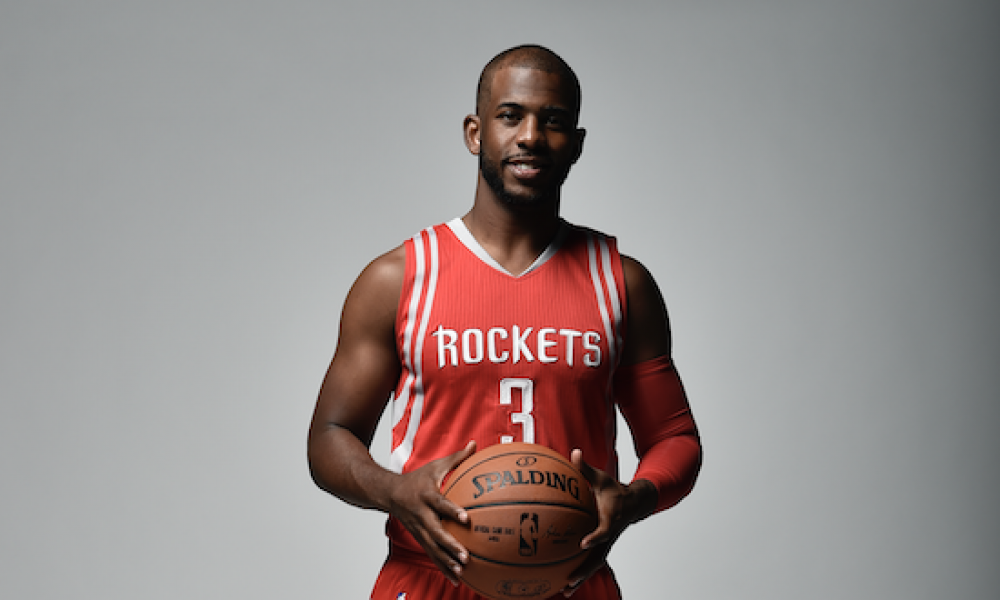 It's been an NBA offseason filled with blockbuster moves. The Oklahoma City Thunder and Houston Rockets reportedly delivered another on Thursday night. They pulled off a stunning swap involving All-Star point guards Chris Paul and Russell Westbrook.
The Oklahoma City Thunder have agreed to trade Russell Westbrook to the Houston Rockets for Chris Paul, first-round picks in 2024 and 2026, pick swaps in 2021 and 2025, league sources tell ESPN.

— Adrian Wojnarowski (@wojespn) July 12, 2019
Want $250 to bet on NBA futures?
According to ESPN's Adrian Wojnarowski, Houston is sending first-round picks in 2024 and 2026. Additionally, OKC gets rights to pick swap in 2021 and 2025 to Oklahoma City. This was agreed as part of the swap of Paul for Russell Westbrook.
According to the report, Westbrook preferred to be traded to Houston to be paired up with Harden in a reunion and Oklahoma City general manager Sam Presti delivered.
The move comes less than a week after Oklahoma City traded All-Star forward Paul George to the Los Angeles Clippers for multiple first-round picks, Danilo Gallinari and Shai Gilgeous-Alexander.
Houston moves on from the 34-year-old Paul, who was limited to 58 games for the second consecutive season, and averaged 15.6 points, 8.2 assists and 4.6 rebounds per game.
Russell Westbrook is coming off his third consecutive season in which he averaged a triple-double. The 30-year-old averaged 22.9 points, 10.7 assists and 11.1 rebounds per game during the 2018-'19 season.
Paul is under contract for at least the next two seasons and is owed $38.5 million in 2019, $41.35 million in 2020 and holds a $44.2M player option for his age-36 season in 2022.