Tom Brady Set to Receive Enhanced Contract Worth Extra $5 Million
By Connor Lynch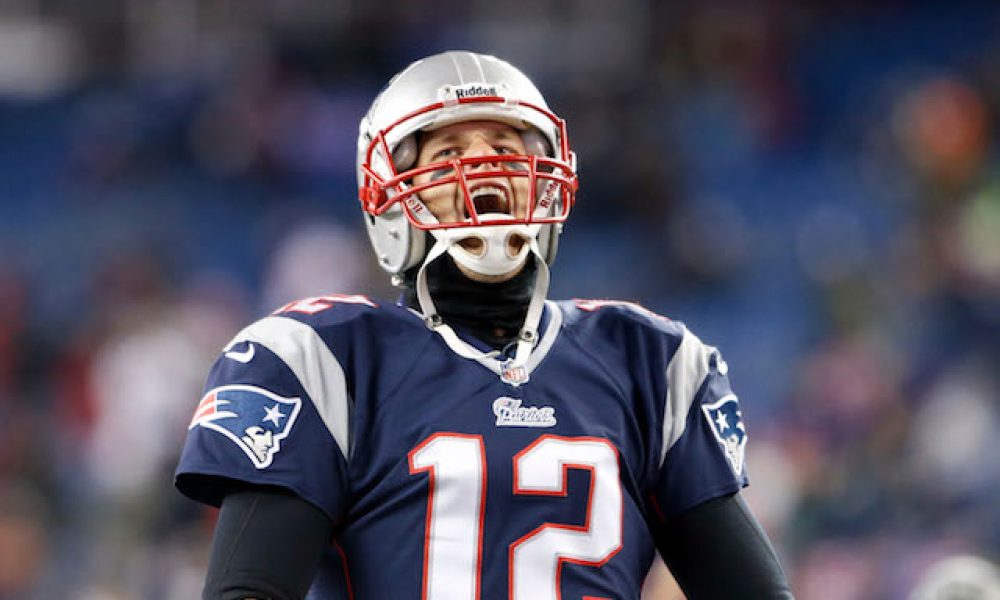 The New England Patriots are about to add $5 million in performance-based incentives to Tom Brady's contract, say ESPN.
According to Adam Schefter, Tom Brady will sign the enhanced contract by the weekend.
Tom Brady, the NFL's evergreen player and reigning MVP, currently earns less than the market value for a quarterback. His deal is worth roughly $15 million annually. Similar to what New England did with Rob Gronkowski last year, a new deal will bring him up to par.
When the Patriots restructured the Gronk's contract last season, his basic pay was $5.25 million. His new deal have him the opportunity to earn as much as $10.75 million, based on meeting performance incentives.
He ended up earning just under that, with a figure of $10,187,500.
The 41 year old Brady is entering his 19th NFL season, and his earnings rank 22nd in the NFL. He is just behind Tyrod Taylor of the Cleveland Browns ($15.3 million) and Andy Dalton of the Cincinnati Bengals ($16 million).
The NFL's highest paid quarterback is the Atlanta Falcons' Matt Ryan, who earns $30 million a year.
Want $250 to bet on the NFL preseason?
Sign up today!
Brady missed voluntary offseason workouts in May, leading to questions if he was unhappy with his contract.
"I've never talked about my contract," he said.
"I've never brought up money for a lot of reasons that I've said over the years," the five-time Super Bowl champion said. "Those things are very personal."
Last season, Brady was 385-of-581 for 4,577 yards, which was the highest in the league. As well as that, he had 32 touchdown passes and 8 interceptions. He lead the New England Patriots to a 13 – 3 record, although they ultimately lost the Super Bowl.