Toronto Raptors Equal Franchise 3s Record
By Connor Lynch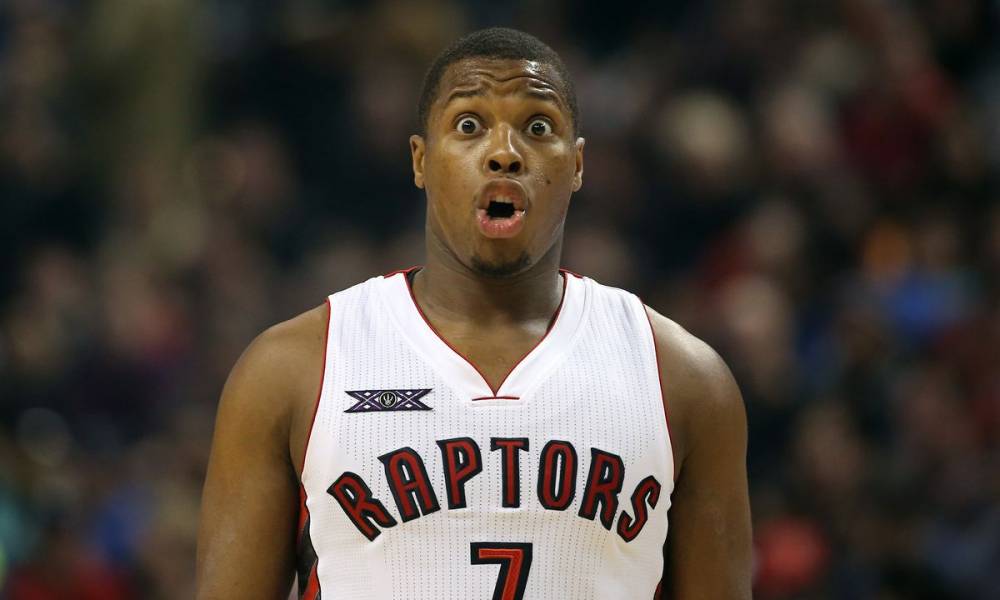 "The shooting gods were with us today", said Toronto Raptors coach Nick Nurse after their win over the Miami Heat. "There's no doubt about that."
The Raptors triumphed 125 – 104 over the Heat on Sunday, tying a franchise record for three pointers in the process.
The 21 three pointers they scored were enough for Toronto to edge Miami in an otherwise even game. Both teams scored 42 field goals. As well as that, Toronto had six more turnovers and Miami had five more bench points.
The difference came down to accuracy from range, where the Raptors topped the heat by 63 – 24. Toronto became the 19th NBA team this season to set or equal a franchise record for 3s in a game.
Want $250 to bet on the NBA?
Lowry finished the game with 24 points and ten assists. Five of those assists set up three pointers for his Toronto Raptors teammates.
After the game Lowry highlighted the comosure shown by the Toronto Raptors.
"Good weather. The body was warm. It definitely helps," Lowry said.
"But we just came out with a composed mentality. We knew who were going up against and those guys are hard to play."
That composure left an impression on Dwyane Wade, who realized that the Raptors were prepared for his team.
"You could tell they prepared for us," Wade said.
"They prepared for our zone. They did things that teams normally don't do in the zone and they made shots out of it. So kudos to them for coming in with a great game plan and executing it."
Nick Nurse also provided an update on Kawhi Leonard, who missed the game due to "load management". Nurse suggested the Leonard would be managed through the season's remainder with the playoffs in mind.
"We've kind of looked at it all the way through now, and I think there's maybe a few games yet that he's going to probably stay out," he said.
"We're just super happy with where we are with it. We kind of feel like we're ahead of the game."