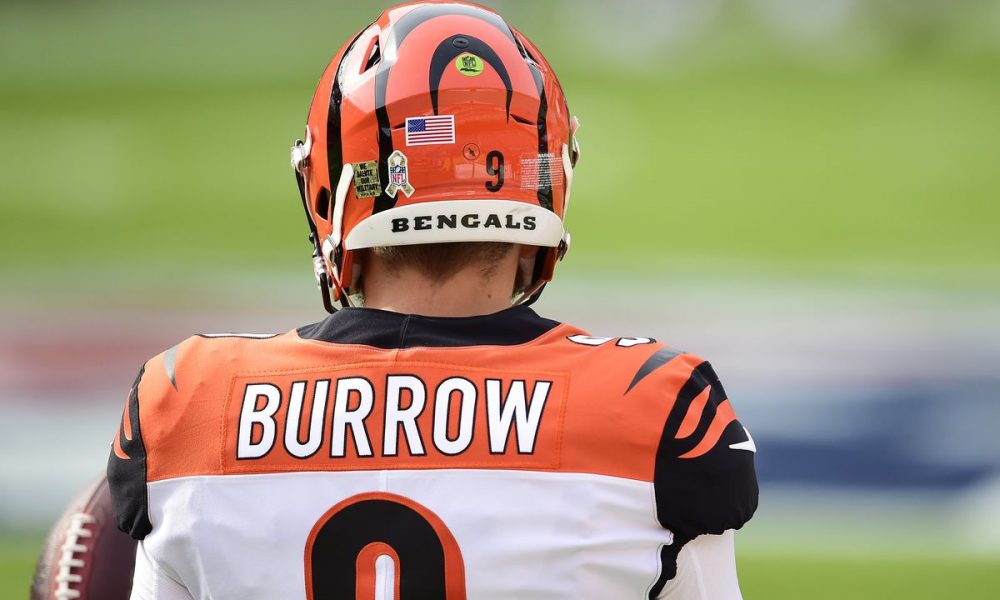 "We Are Not Done Yet" – Bengals Cruise To Chiefs Matchup
The Bengals know they're a better team than last year and they proved it with a win over the Bills.
Joe Burrow and co eased to a 17-10 win over Buffalo to set up an AFC Championship clash against Kansas.
The Bengals were 14-0 up within 11 minutes and limited the Bills to zero scores in the final 23 minutes. 
As cornerback Eli Apple said; "It was never close, it should have been 31 – 10."
Want $250 to bet on the 2022 NFL Playoffs?
The Bengals ran for 172 yards and the offense allowed only one sack. As well as that, their defense held Buffalo to their fewest points of the season.
"I think we're a more complete team," said quarterback Joe Burrow, who was 23 of 36 for 242 yards and two touchdowns. 
"I think we're a better team, and we just seem to make plays when it counts. That's all there is to say. I think our O-line is better, I think our run game is better, I think our defense is better, I just think our special teams is better. We're just overall a much better team than we were last year."
"We've got some dogs in this locker room," said receiver Ja'Marr Chase, who caught five passes for 61 yards and a touchdown. "The record speaks for itself. Everything is going our way right now."
"We are not done yet," Apple said. "Win the Super Bowl. Then we'll be better."