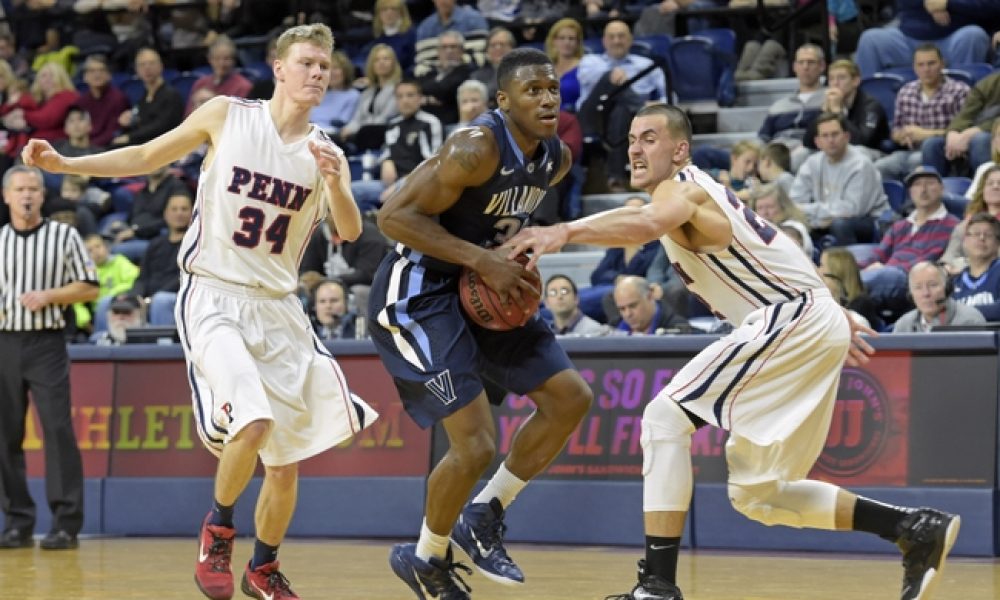 Xavier Opens Big East Conference Schedule at Villanova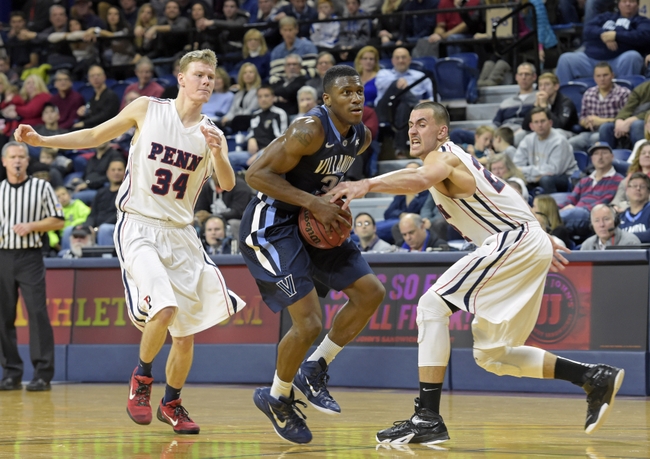 Two teams ranked in the AP Top 25 meet on Thursday when the No. 6 ranked Xavier Musketeers visit the No. 16 ranked Villanova Wildcats in a Big East showdown.
Villanova is not ranked as high as Xavier is but is favored at home by 4.5 points. Odds makers have yet to release an over/under point total for this contest.
Thus far in the season, Xavier is a perfect 12-0 straight up and 9-3 against the spread. On the road, Xavier is 2-0 SU and ATS.
Villanova on the season is 10-2 SU and 6-4 ATS. At home, the Wildcats are 7-0 SU and 5-1 ATS.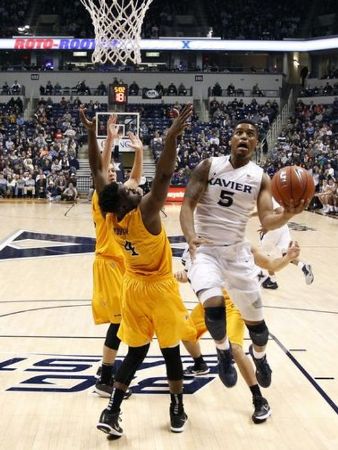 This matchup is an impressive way to open conference play for both teams. Xavier is just one of four teams still undefeated on the season while Villanova has lost two games, but to teams that are currently in the nation's top five.
Xavier won its last game 78-70 over Wake Forest thanks to a strong second half where the Musketeers rallied from a halftime deficit of 15 points.
Trevon Bluiett Xavier's leading scorer said the team needed a wakeup call like the Wake Forest game.
Villanova has had problems this season with slow starts, but that was not the case in its most recent game as the Wildcats crushed Penn 77-57 after leading at halftime by 28 points.
Xavier did not have many easy non-conference games defeating the likes of Missouri, Alabama, Michigan, USC, Cincinnati, Dayton, Wake Forest and Auburn, amongst others.
The Musketeers are averaging over 81 points per game and have five players averaging double figures.
Villanova was led in the Penn game by 22 points from Jalen Brunson. The guard, who is just a freshman, has hit 50% or more from the field in his past 4 games.
During that stretch, Brunson has hit 50% from beyond the three-point arc and has increased his average to 11.7 points per game, which is third on the Wildcats behind leader Josh Hart with 14.8 followed by Ryan Arcidiacono with 11.9.
Xavier has 247 made foul shots, which is more than its opponents attempted against them.
Myles Davis a guard for the Musketeers has hit only 4 of his 16 shots over the past two games, but is close to perfect this season from the free throw line hitting 31 of his 33 shots.
Last season, the teams met on three occasions, including in the title game in the Big East Tournament with Villanova winning all three games by 10 or more points.
Prediction: Home court will be the difference for Villanova in this game. Lean on the Wildcats.