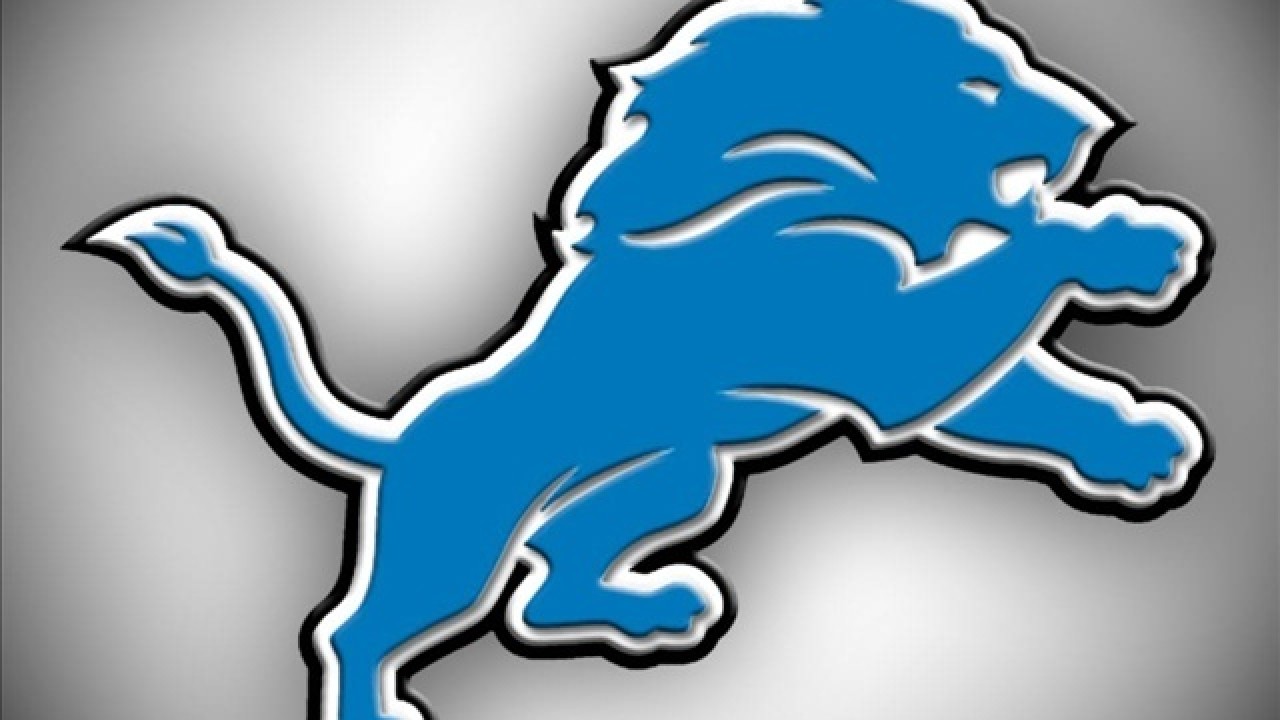 The Detroit Lions are a professional American football team based in Detroit, Michigan. The Lions compete in the National Football League (NFL) as a member club of the league's National Football Conference (NFC) North division. The team plays its home games at Ford Field in Downtown Detroit.
Originally based in Portsmouth, Ohio and called the Portsmouth Spartans, the team formally joined the NFL on July 12, 1930 and began play in the 1930 season. Despite success within the NFL, they could not survive in Portsmouth, then the NFL's smallest city. The team was purchased and relocated to Detroit for the 1934 season.
The Lions have won four NFL championships, tied for 9th overall in total championships amongst all 32 NFL franchises; however, their last was in 1957, which gives the club the second-longest NFL championship drought behind the Arizona Cardinals. They are one of four current teams and the only NFC team to have not yet played in the Super Bowl.
The Lions have been a part of multiple divisions and have had several division rivals in their existence. Their oldest rivals are the Chicago Bears and the Green Bay Packers, whom they have been paired with in a division since 1933. The Minnesota Vikings have been in a division with Detroit ever since their inaugural season in 1961. Other notable longtime division opponents were the Cleveland/Los Angeles Rams (29 seasons from 1937–1966, except for 1943), the Tampa Bay Buccaneers (25 seasons from 1977–2001), the San Francisco 49ers (17 seasons from 1950–1966), the Chicago Cardinals (16 seasons from 1933–1949, except for 1944), and the Baltimore Colts (14 seasons from 1953–1966).
The Lions also have a preseason rivalry with the Cleveland Browns, dubbed the Great Lakes Classic. The two teams have been playing for The Barge Trophy since 2002. The Lions and Browns had a solid rivalry in the 1950s, when they met four times for the NFL championship (Detroit won three of the matchups).
Ford Field