49ers release Reuben Foster after latest domestic violence arrest
By Amber Lee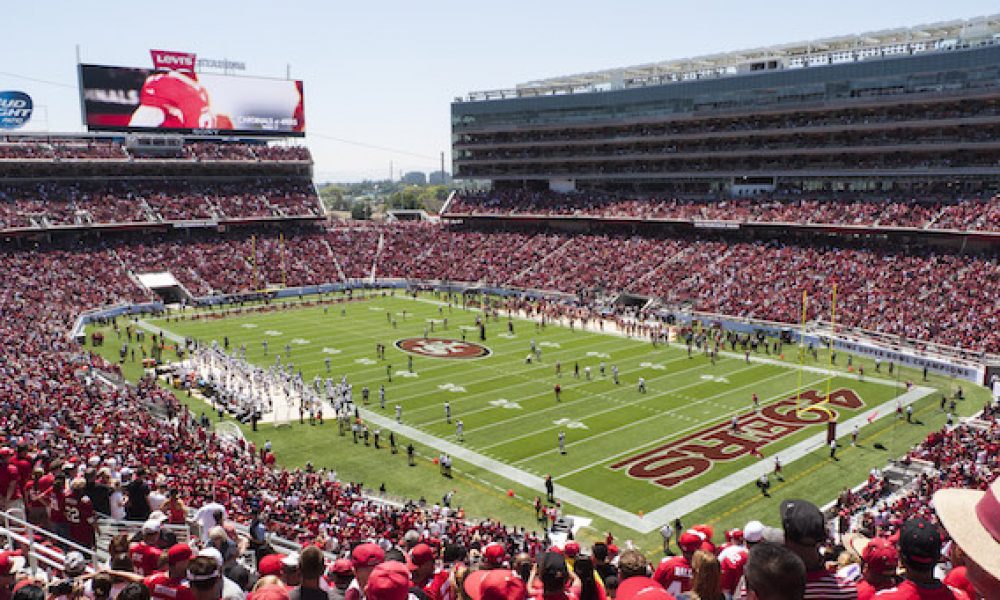 San Francisco 49ers released linebacker Reuben Foster on Sunday morning. It happened just hours after he was arrested on a domestic violence charge at a hotel in Tampa, Florida.
The San Francisco 49ers are releasing Reuben Foster.

— San Francisco 49ers (@49ers) November 25, 2018
Reuben Foster, 24, was arrested after Tampa police officers responded to the Grand Hyatt hotel shortly after 9 p.m. Saturday, according to a release from the city.
The former first-round NFL draft pick was charged with one count of first-degree misdemeanor domestic violence and booked into the Hillsborough County Jail, the release says.
Police said Foster's 28-year-old female companion reported that he "slapped her phone out of her hand, pushed her in the chest area, and slapped her with an open hand on the right side of her face."
Niners General Manager John Lynch said the team decided to release Foster because it had set up specific ground rules for him that he violated.
"We have a set of standards in place that the players were involved with in developing. In this case it was communicated exceptionally clear to the point as to what we expected out of him," he said.
"(His release is) more of a comment on him not living up to what we had communicated and to the energy and the time we had invested into him."
This is just the latest in a string of off-field incidents that have plagued the young linebacker this past year. He was previously cleared of domestic violence charges. Then, his ex-girlfriend Elissa Ennis took the stand and said she had lied about Foster beating her up on Feb. 11.
NFL Betting