9 More NBA Players Contract Covid-19
By Connor Lynch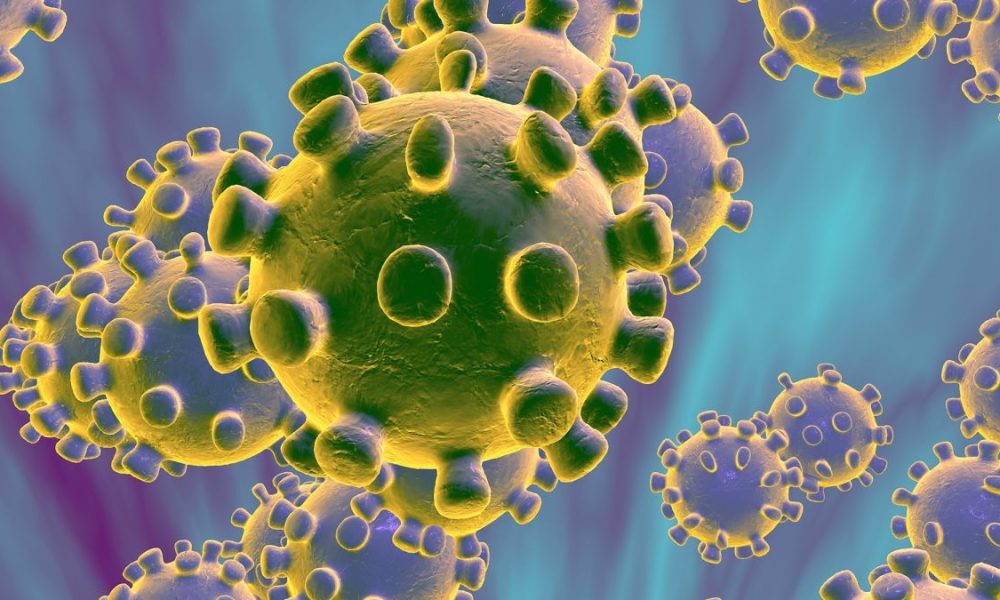 The NBA restart has been thrown into further doubt as nine more players have tested positive for the coronavirus.
The news comes a week before teams are set to report to the NBA 'bubble' in Disney World, Florida. Play will resume on July 30 after the three-month suspension.
Since testing began on 23 June, 25 players and 10 staff members have tested positive for Covid-19. 
"Any player, coach or team staff member who tested positive will remain in self-isolation until they satisfy public health protocols for discontinuing isolation and have been cleared by a physician," the league said.
Want $250 to bet on NBA futures?
The league's plan to play out the season is still intact, but it won't be if many more players contract the virus. Earlier this week commissioner Adam Silver warned that the season will be stopped again if too many positive cases are reported.
"Certainly if cases are isolated, that's one thing," said Silver. 
"A lot of the determination will be our understanding of how our community became infected. That will be part of our judgment in terms of whether we should continue. But certainly if we had a lot of cases, we are going to stop. You cannot run from this virus."
It remains to be seen how depleted the rosters will be when the season restarts. There is a reasonable expectation that players won't be as vulnerable once they are in the quarantined facility. Once in Orlando, the players will live, practice and play in the 'bubble'. 
The Denver Nuggets last week had to close their facility due to two positive tests. In New Orleans, the Pelicans have reported that three of their players tested positive. The next three weeks will be critical for the league in combating the coronavirus.