Anthony Davis Can Do It All – Jason Kidd
By Connor Lynch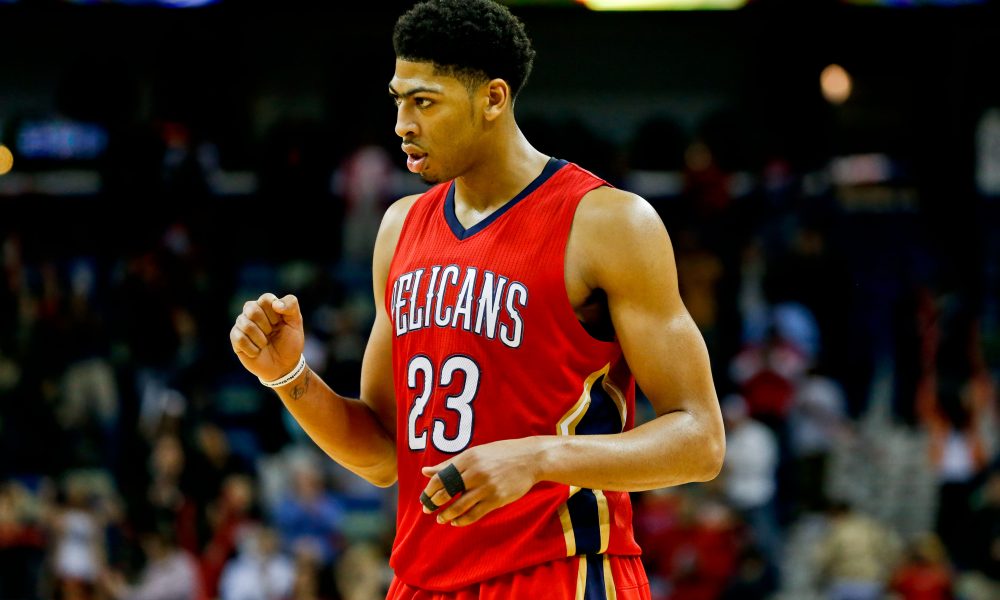 In a testament to North American Sport financial and commercial safeguarding, the Anthony Davis trade seems to have worked out for everyone. 
Six time All-Star Anthony Davis left a team in the New Orleans Pelicans who failed to capitalize on his talent. This season, he will hook up with LeBron James as the Lakers try to make the playoffs after six years. That's a combination that could work big time and if it's going to, it will happen now.
Under new GM David Griffin, the Pelicans have done a good rebuilding job in the wake of Davis' departure. With Zion Williamson now in New Orleans, some are tipping them to be contenders in the Western Conference next season.
Want $250 to bet on NBA futures?
The real change for Anthony Davis is the pantheon he now finds himself in. In moving to the Lakers, he brings his game to a global audience, with all the weight that carries.
That means having Hall of Famers espouse your star qualities to the worldwide media. Lakers assistant coach Jason Kidd is one such person, and he is excited about what Anthony Davis can do.
"When you talk about Anthony Davis, he can put the ball on the floor, he can pass, we all know he can shoot the 3, he can post up, defensively block shots, rebound. He has the total package," Kidd said.
"That's why he's one of the best players in the world. And so for us to be able to have him with LeBron (James) and (Kyle) Kuzma and (Rajon) Rondo…it just makes it that much easier. This will be his first time playing with someone like LeBron."
Anthony Davis could give LeBron some of what he hasn't yet had with the Lakers. As well as that, playing with LeBron will push AD to greater heights. With those two on the court, they could be championship contenders once again. 
After a bad time for New Orleans, the brewing young team will draw eyes who want to see more than just one superstar. If the Lakers make the playoffs and the Pelicans at least complete, the trade which was controversial last season could look like excellent business.