Antonio Brown quits NFL on Twitter again, immediately walks it back
By Amber Lee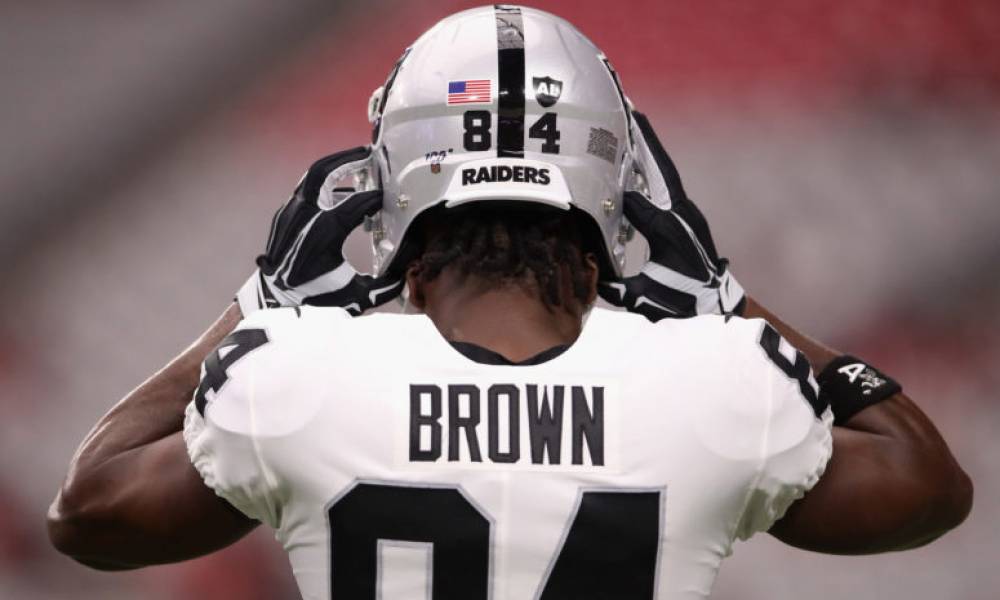 Free-agent wide receiver Antonio Brown is not doing himself any favors in the lead up to a meeting with NFL Commissioner Roger Goodell.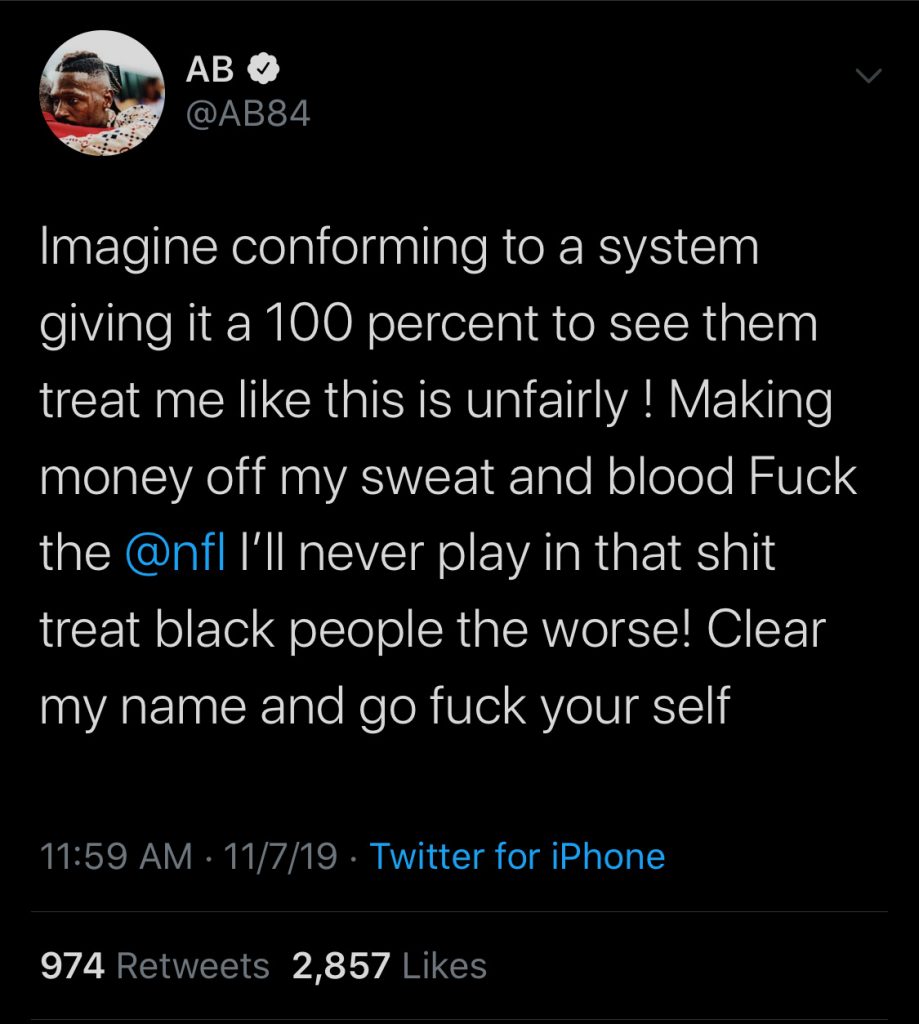 Antonio Brown took to social media earlier on Thursday with an expletive-laden rant calling out the NFL and pretty much signifying he's going to retire from football.
In an attempt at damage control later in the day, Antonio Brown clarified his stance.
I'm just very frustrated right now with the false allegations and slander to my name. I love football and I miss it. I just want to play and I'm very emotional about that. I'm determined to make my way back to the NFL asap

— AB (@AB84) November 7, 2019
Calling out the NFL in the manner we saw earlier on Thursday is not going to help matters here. Brown's mental health also now has to be called into question.
This latest drama comes after the New England Patriots released the former Pro Bowler following multiple allegations of sexual assault becoming public record.
It will be interesting to see how the meeting goes next week in New York City. Maybe someone should take Brown's phone away from him until then.
NFL Betting