AFC playoff picture, Week 10: Raiders try to make move
By Matt Verderame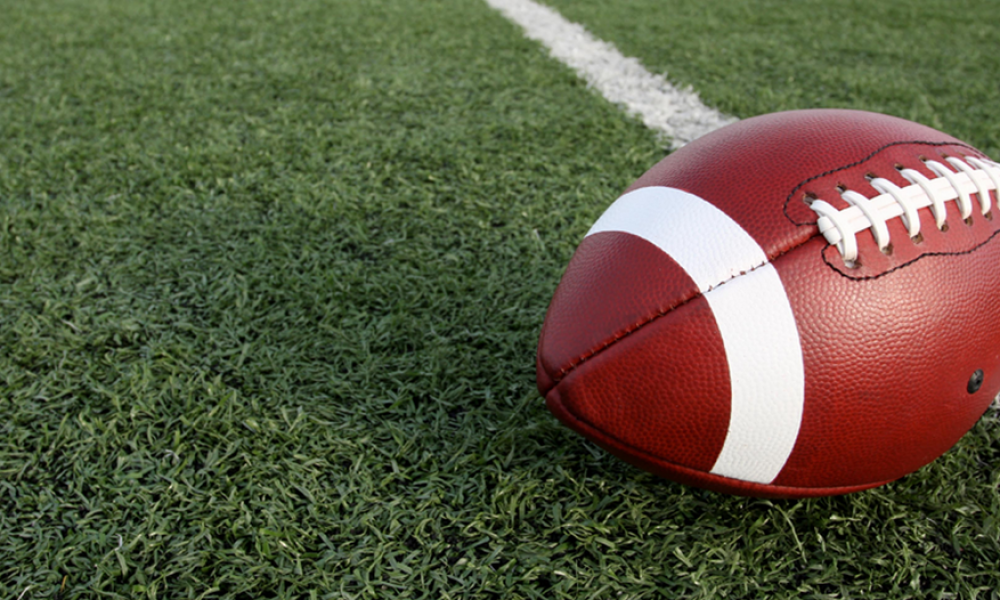 The AFC is a lot clearer than the NFC through nine weeks. The 3 – 2 Oakland Raiders find themselves in an intriguing position.
While anything remains possible, the division winners look to be the New England Patriots, Baltimore Ravens, Houston Texans and Kansas City Chiefs. After that, the Buffalo Bills are a game clear of everyone else for the No. 5 seed, while the Indianapolis Colts are clinging to the sixth and final spot among myriad injuries.
Want $250 to bet on NFL Week 10?
Sign up here!
Here's how everything looks, followed with what to be watching this week:
1. New England Patriots (8-1)
2. Baltimore Ravens (6-2)
3. Houston Texans (6-3)
4. Kansas City Chiefs (6-3)
5. Buffalo Bills (6-2)
6. Indianapolis Colts (5-3)
—
7. Pittsburgh Steelers (4-4)
8. Oakland Raiders (4-4)
9. Jacksonville Jaguars (4-5)
10. Tennessee Titans (4-5)
11. Los Angeles Chargers (4-5)
Thursday night is going to have plenty of intrigue, with the Raiders playing host to the Chargers. Oakland and Los Angeles are both playing good football lately, with the Chargers winners of two-straight and the Raiders sporting a 3-2 record in their last five.
Whoever loses will be taking a major hit in the race for a wild card berth, while the winner would have to feel smitten. Additionally, the Raiders play the Cincinnati Bengals and New York Jets over the next two weeks, while the Chargers go to Mexico next Monday night to "host" the Chiefs. In other words, a great opportunity awaits both, but it starts with Thursday.
In other news, the Patriots and Texans are on their bye weeks. Jacksonville is also off this week after a tough showing in London against Houston. The Ravens have the good fortune of drawing the Bengals in Ryan Finley's first NFL start. The game is in the Queen City, but that shouldn't matter much.
The Chiefs are on the road to face the Titans in a virtual must-win for Tennessee. Ryan Tannehill has given the offense a bump since replacing Marcus Mariota, but it's still been a struggle for that unit. With the likely return of Patrick Mahomes for Kansas City, you'd have to like the Chiefs' chances of getting to 7-3.
Finally, the Steelers try for a fourth straight win with the Los Angeles Rams coming to town. L.A. is off its bye but won't have star receiver Brandin Cooks, who is still dealing with a concussion. Should the Steelers win, they would potentially value themselves into the final seed, although the Colts would have to lose to the one-win Miami Dolphins at home. Not likely.