Astros to start Justin Verlander on short rest for Game 4
By Amber Lee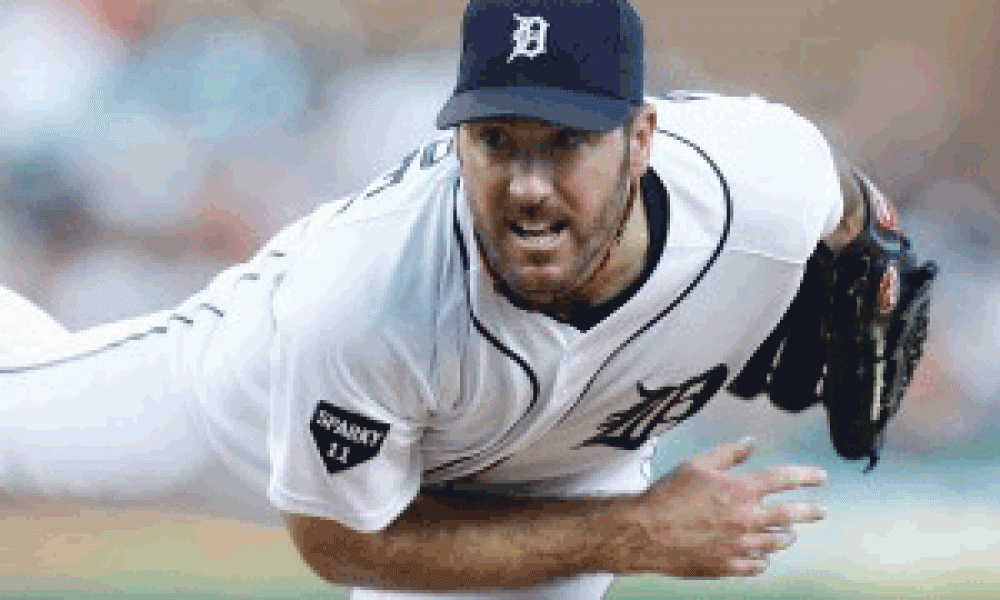 The Houston Astros did not have it in Game 3 of their ALDS series against the Rays in Tampa Bay on Monday. The man who could change that in Game 4 is Justin Verlander.
Tomorrow is #JVDay pic.twitter.com/C5wbTMaRRD

— Houston Astros (@astros) October 7, 2019
Up 2-0 in the series, Houston was looking for a clean sweep. After opening up a 1-0 lead in the first on a Jose Altuve homer, Houston saw Tampa Bay score 10 of the game's final 12 runs in a blowout loss.
Want $250 to bet on MLB?
Sign up here!
Astros are starting Justin Verlander in Game 4 against the #Rays

— Juan Toribio (@juanctoribio) October 7, 2019
After the game, Astros manager A.J. Hinch confirmed after Game 3 that Verlander was his man for Tuesday's Game 4. Believe it or not, Justin Verlander hasn't made a postseason start on short rest after a non-abbreviated start.
In 2011 ALDS Game 1, Verlander worked one inning before rain pushed the game back to the next day. He would come back on two days' rest in Game 3. He allowed four runs on six hits in eight innings with 11 strikeouts.
In the 2017 ALDS, the Astros brought Verlander out of the bullpen on short rest in Game 4. He allowed one run (a solo homer to Andrew Benintendi) in 2 2/3 innings of work.
That said, Verlander pitching on short rest isn't anything new. He's actually done it multiple times throughout a Hall of Famer career, but this is the first time in a starting effort.
The veteran threw seven shutout innings, giving up one hit while striking out eight in Houston's Game 1 win over the Rays.
He last pitched on three days rest during the 2017 ALDS against the Boston Red Sox, giving up one run in 2.2 innings in a relief appearance.
This will be the fourth time in Verlander's career he's pitched on short rest in the postseason.