Big Sky Conference cancels 2020 season
By Amber Lee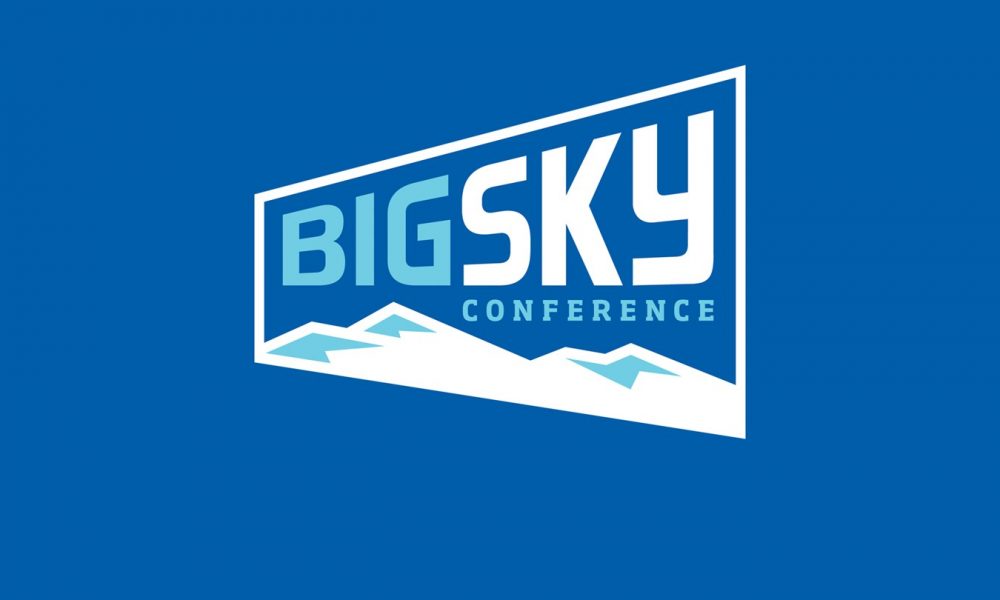 This could very well be it for the Football Championship Subdivision (FCS) for the 2020 college football season. After a vote among the conference's 13 teams, it has been decided that the Big Sky has canceled the 2020 college football season
FCS BREAKING (3:15 ET): Big Sky Conference is OUT, one source is telling me. More than two-third schools voted "no" today to playing this fall, source said.

Working to get a statement on this news as we speak.

— Brian McLaughlin (@BrianMacWriter) August 6, 2020
Want $250 to bet on College Football futures?
The Big Sky conference is spread out throughout pretty much the entire Western United States from Montana to Arizona. It consists of schools in those two states in addition to California, Idaho, Utah and Oregon.
This could very well be a precursor to Power Five conferences ultimately deciding to cancel the season. We have already seen most of these entities decide on conference-only schedules.
There's been a contentious debate raging around the United States regarding students returning to school on campuses starting this month. That has extended to higher education.
UCONN has already decided to cancel its 2020 season. The Ivy League as a whole made this very same decision earlier in the summer.