Big Ten finalizing schedule after voting to start season in October
By Amber Lee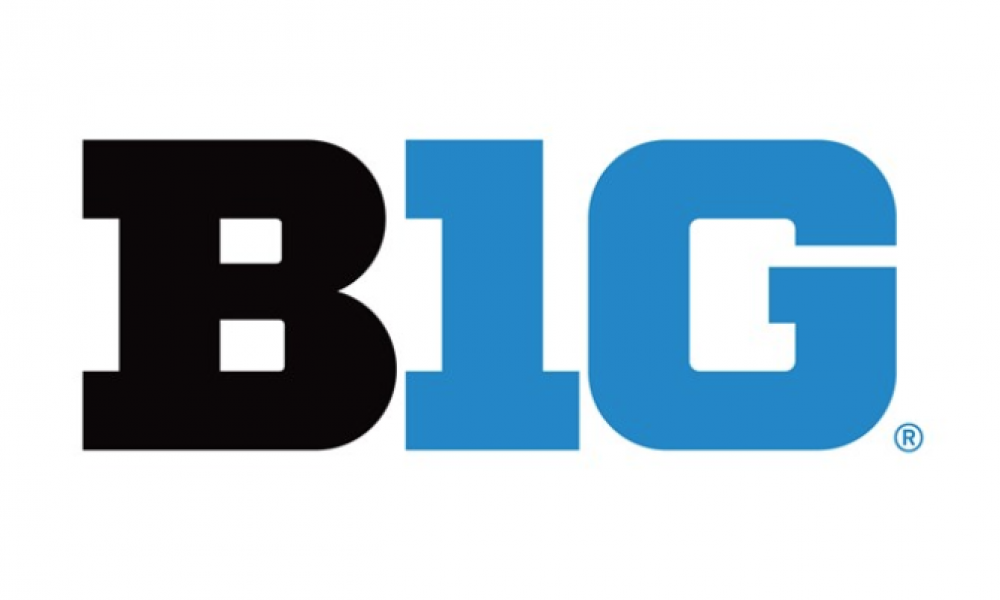 The Big Ten is moving quickly to release a schedule for its new fall football format this season.
The Big Ten Council of Presidents and Chancellors (COP/C) adopted significant medical protocols and has voted unanimously to resume the football season starting the weekend of October 23-24, 2020: https://t.co/b5yHShGb1D

— Big Ten Conference (@bigten) September 16, 2020
The conference is "working expeditiously" to present a schedule to its athletic directors as early as the end of this week, a spokesperson told 247Sports on Wednesday. The Big Ten announced Wednesday its decision to reverse course and conduct a shortened fall football season after canceling plans Aug. 11.
"We are working expeditiously to create and finalize a schedule as soon as we are able, and expect to have something for our ADs to review by the end of this week at the earliest," the spokesperson said.
BET ON NCAA FOOTBALL
The Big 10 could play some games on Monday and Friday nights on FOX and FS1. That's according to Wisconsin athletics director Barry Alvarez.
The Big 10 will begin a nine-game schedule Oct. 24, with eight games in the regular season and a ninth game featuring cross-over matchups between the two divisions on the same weekend of the Big Ten Championship Game (Dec. 19). Matchups in Week 9 will be seeded. No bye weeks are built into the schedule. The Big Ten will attempt to complete a regular season in time to join the ACC, Big 12 and SEC for the postseason. That includes the College Football Playoff. The ACC and Big 12 began its seasons last week. The SEC is scheduled to begin a 10-game schedule Sept. 26.
The Big 10 initially released a 10-game schedule Aug. 5, only to cancel the season six days later.