Brooklyn Nets 'Effortless' In Win Over Sacramento
By Connor Lynch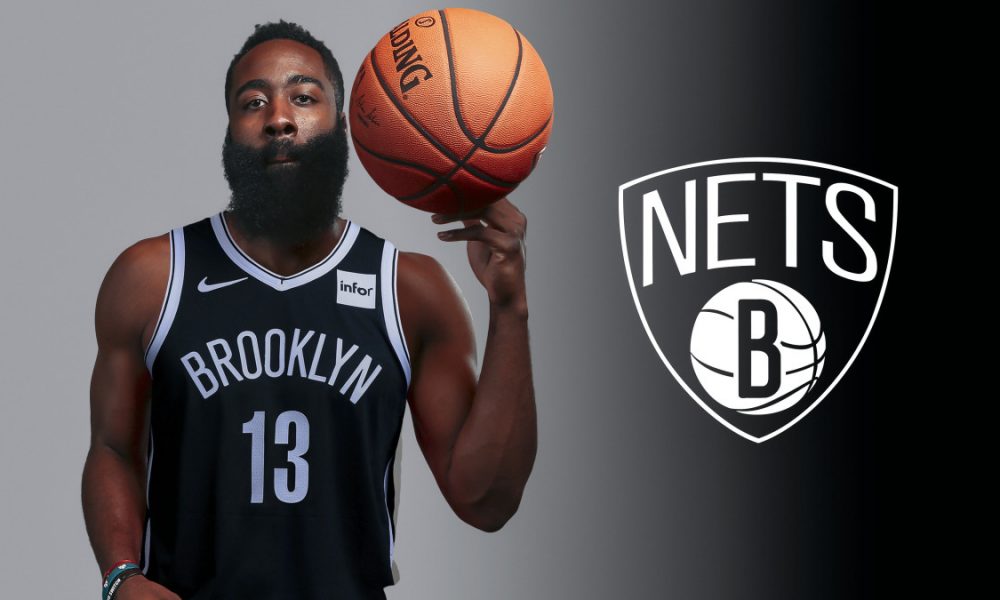 After a week of introspection, the Brooklyn Nets brought their 'vision' to life in Monday's 136 – 125 win over Sacramento.
Last Tuesday's defeat to Detroit, their third straight, prompted head coach Steve Nash to challenge his players. 'What kind of team do you want to be'?
Kyrie Irving assured reporters that when the Brooklyn Nets arrested the slump, 'the league's going to be on notice'.
The Brooklyn Nets put the rest of the NBA on alert with a flurry of three pointers on Monday night. 
Want $250 to bet on the NBA?
Brooklyn dispatched the Sacramento Kings with 27 3-pointers, a new franchise record. It was just two shy of the all-time record held by the Mikwaukee Bucks. 
The previous Nets record of 24 was set against the Chicago Bulls in 2018. Kyrie Irving was responsible for 9 (of 11) threes, the second most he's made in a single game.
Irving finished with 40 points as he and James Harden combined to devastating effect. Harden finished with 29 points, 13 rebounds and 14 assists. His fifth triple double since joining the Nets are already the most 20-point-triple doubles in Brooklyn History.
"This was the vision right here — this game itself," Harden said. 
"From top to bottom, no matter when your number is called, you've got to be ready to come in and contribute no matter what it takes. I think each individual guy has that mindset and that's a championship-caliber team already."
It's nights like Monday that had James Harden so desperate to team up with Irving this season.
"It's a movie," Harden said. 
"It's like a show. Sometimes, I forget I'm on the court. He makes them look so effortless. It's one of the reasons why I'm here."