Cardinals sign DeAndre Hopkins to a historic two-year extension
By Amber Lee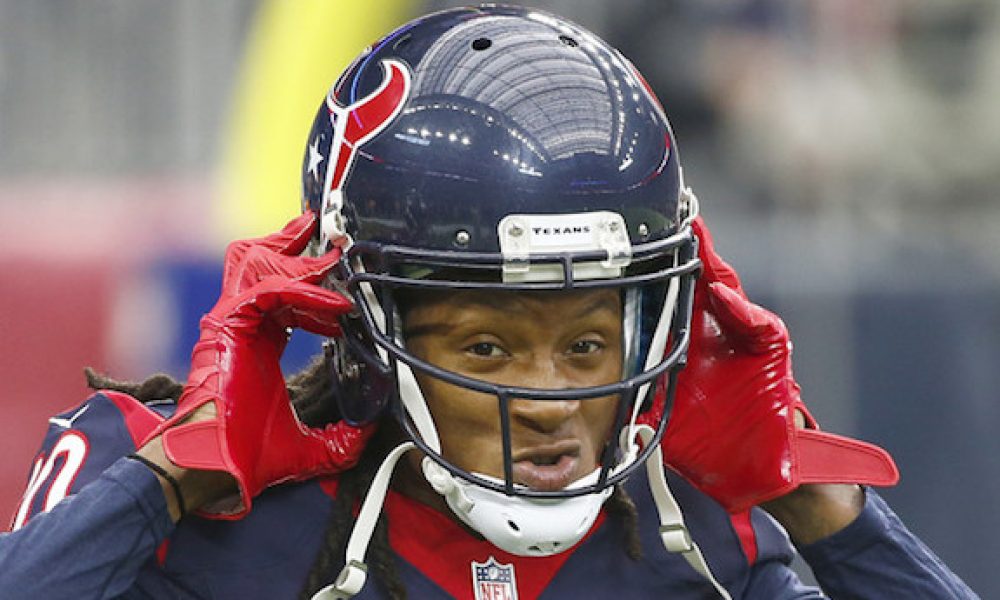 The Arizona Cardinals promised DeAndre Hopkins a contract extension after their blockbuster trade for the All-Pro receiver. On Tuesday, with the 2020 NFL season fast approaching, they delivered on their vow.
Hopkins, who Arizona acquired from the Houston Texans in March, wanted a new contract that would make him the highest-paid wide receiver in the NFL. Following extensive negotiations with his new team, he got everything he wanted and more.
While many around the league blasted the Texans for trading Hopkins, general manager and head coach Bill O'Brien seemingly moved the team's top weapon due to contract demands. While Houston wouldn't give Hopkins what he wanted, the Cardinals were happy to make that investment into their offense.
Sources: The #AZCardinals are making star WR DeAndre Hopkins the highest paid non-QB ever, giving him a 2-year contract extension worth $54.5M in new money — $27.25M per year. Hopkins, who did the deal himself, gets $42.75M guaranteed at signing.

— Ian Rapoport (@RapSheet) September 8, 2020
According to NFL Network's Ian Rapoport, Hopkins will become the highest-paid, non-quarterback in NFL history. The All-Pro receiver is signing a two-year extension worth $54.5 million in new money. This also comes with $42.75 million guaranteed.
Coming into the 2020 season, Hopkins was still under contract for $12.5 million in 2020 and was owed $27.4 million over the final two years of the deal. With a new agreement signed, the total value will now become a five-year, $94 million contract.