Cleveland's Leonys Martin Hospitalized with Life-Threatening Infection
By David A.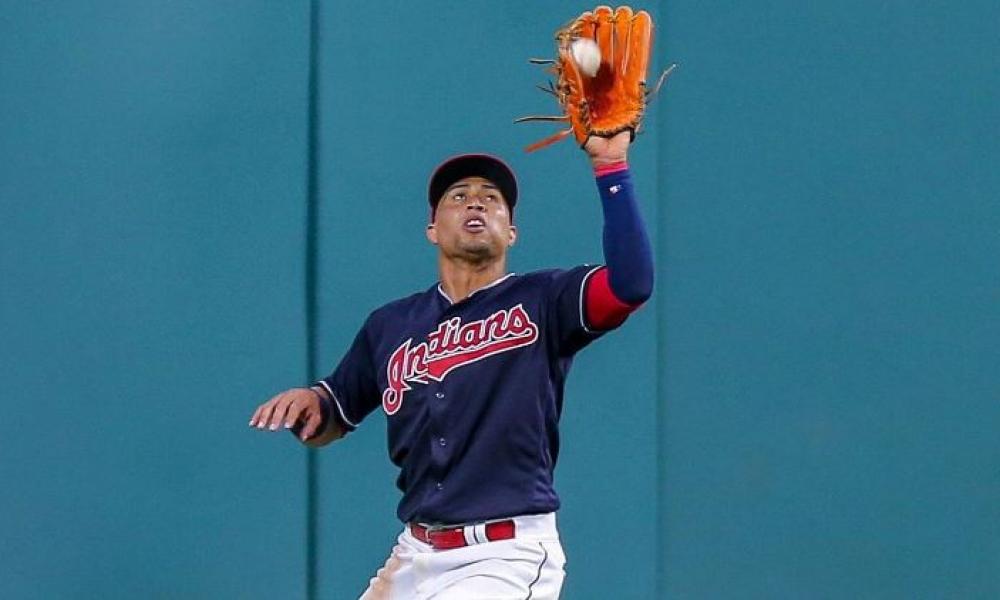 Leonys Martin, an outfielder with the Cleveland Indians is in serious health trouble. Leonys Martin contracted a bacterial infection that was attacking his organs and became life-threatening. However, he is currently improving and in stable condition said Chris Antonetti the team's president.
Antonetti spoked to the team on Monday and told coaches and players that Martin, who was admitted about one week ago at Cleveland Clinic and remains there, is recovering and the outlook for him is good, but progress for him will not be measured in days, but in weeks.
Antonetti said Martin had a bacterial infection that entered the player's blood stream and damaged some of his organs. The Indians' president added that the organs had started to shut down and Martin's situation at the time of his admittance was "severe."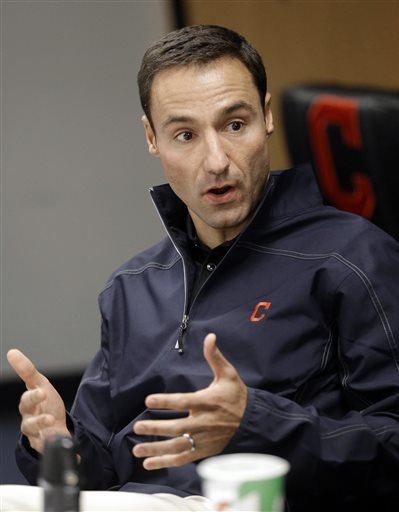 Antonetti told the players that thankfully Martin has made substantial progress over the past 24 to 36 hours. He has regained a significant amount of organ function and doctors are optimistic. Antonetti was quick to mention again that Martin's path to full recovery would be a long one as it will take a great deal of time.
Martin was acquired on July 31 by the Indians from the Tigers just prior to the non-waiver trade deadline. Last Tuesday he became ill and sat out Cleveland's Wednesday game.
Want $250 to bet on MLB matches?
On Thursday, Cleveland put Martin on the team's 10-day disabled list and on Friday, some of his new teammates with the Indians wrote his name on their baseball hats, and Indians manager Terry Francona asked Indians fans to pray for Martin.
Francona said that if you are someone who says prayers than please keep Martin in your thoughts.
In just six games as an Indian, Martin was batting .333 with a pair of home runs and four RBIs.
Indians president Antonetti said he was not sure if Martin would recover in time to play again in 2017. Antonetti added that he had not even thought about baseball since it will be such a long path Martin has to regain full health.
Antonetti said that although the path will be a long one for Martin, he is in a much better situation today than just 24 or 36 hours ago.