Jarvis Landry claims Browns would welcome Dez Bryant with 'open arms'
By Ryan Ward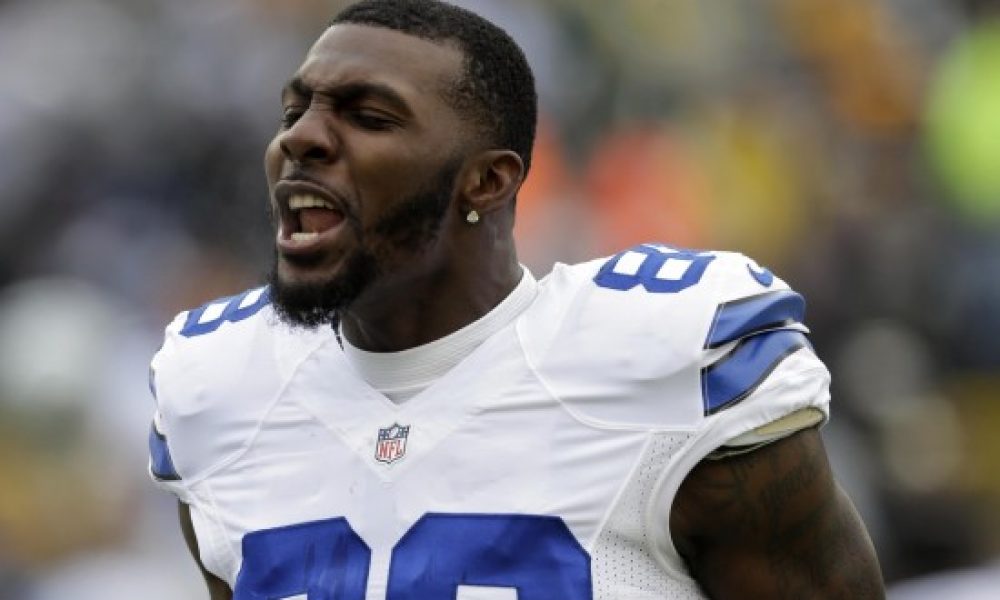 In the last few days, there has been growing chatter that the Cleveland Browns have interest in former Pro Bowl wide receiver Dez Bryant.
With that in mind, Browns wideout Jarvis Landry has voiced that he is more than willing to have Bryant in the fold to help them in the 2018 campaign, according to The Associated Press.
Want $250 to bet on NFL futures?
Sign up now!
"If he wants to be here, then obviously we're open arms and we'd love to have him," Landry said. "He'd be a great addition to our team and our offense — for sure."
Bryant has been floating out in the free-agent market for the last few months since being cut by the Dallas Cowboys after eight seasons with the team. In the time that has passed following that, he has received some interest from several teams around the league but things never got serious.
The lack of significant interest has been due to his drop in his production over the last three seasons failing to reach 1,000 receiving yards. Along with that, he has struggled to gain separation from defenders on a more consistent basis over the last couple of years.
However, an opportunity to join the Browns could turn things around to prove that he still has plenty left in the tank to perform at an elite level. This also a chance to potentially play alongside two other Pro Bowl caliber wideouts in Landry and Josh Gordon that could propel Cleveland to have one of the most potent offenses led by their passing game.