Cowboys, Dak Prescott unlikely to secure extension by deadline
By Amber Lee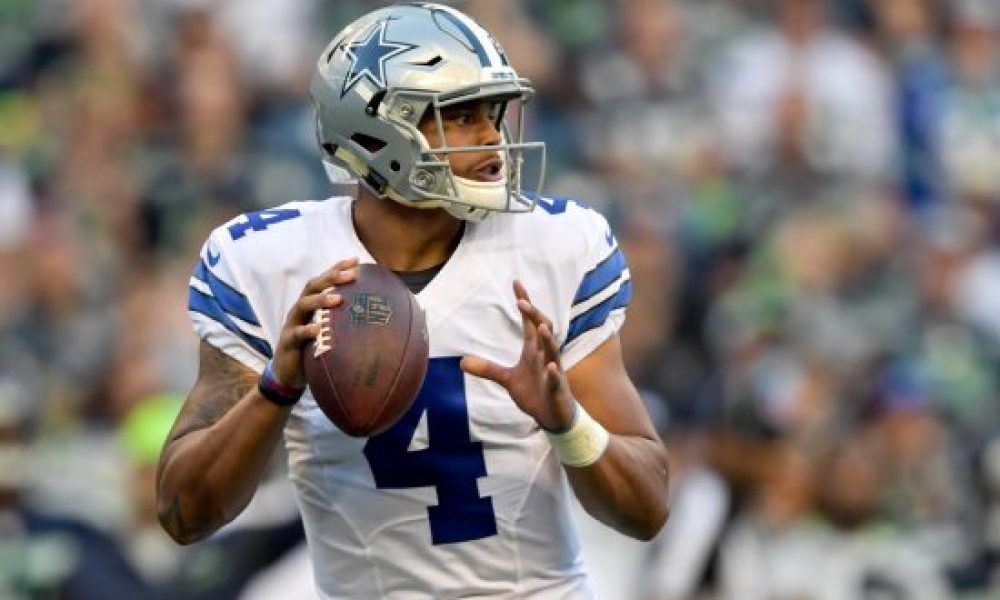 The Dallas Cowboys and star quarterback Dak Prescott have been engaged in contract discussions for over a year. They watched the Kansas City Chiefs negotiate and sign Patrick Mahomes to a record-breaking extension in months. In contrast, things aren't looking promising for the Cowboys.
NFL Game Lines
When the Dallas Cowboys placed the $31.4 million franchise tag on Dak Prescott this offseason, it set July 15 as the deadline to agree on a contract extension. Now, with the deadline just a week away, it looks increasingly unlikely that a deal will be reached.
According to ESPN's Todd Archer, both sides haven't had substantive talks about a contract extension since March.
Among the issues that haven't been resolved, with both sides sticking to their guns, are the length of the contract and the salary. Prescott is pushing for a four-year extension, a deal that would allow him to hit free agency before his age-30 season. Meanwhile, the Cowboys are determined to sign him to a five-year deal.
The last offer from Dallas, per ESPN, fell short of matching Seattle Seahawks quarterback Russell Wilson's $35 million salary. Instead, the Cowboys were only willing to better Jared Goff's contract, which gave him $110 million guaranteed.
Both sides still have a week to resolve their differences and hammer out a contract extension, but it now looks increasingly likely that Dak Prescott will play this season on the franchise tag.
NFL Game Lines