Cowboys QB Dak Prescott reportedly looking for $40 million a season
By Amber Lee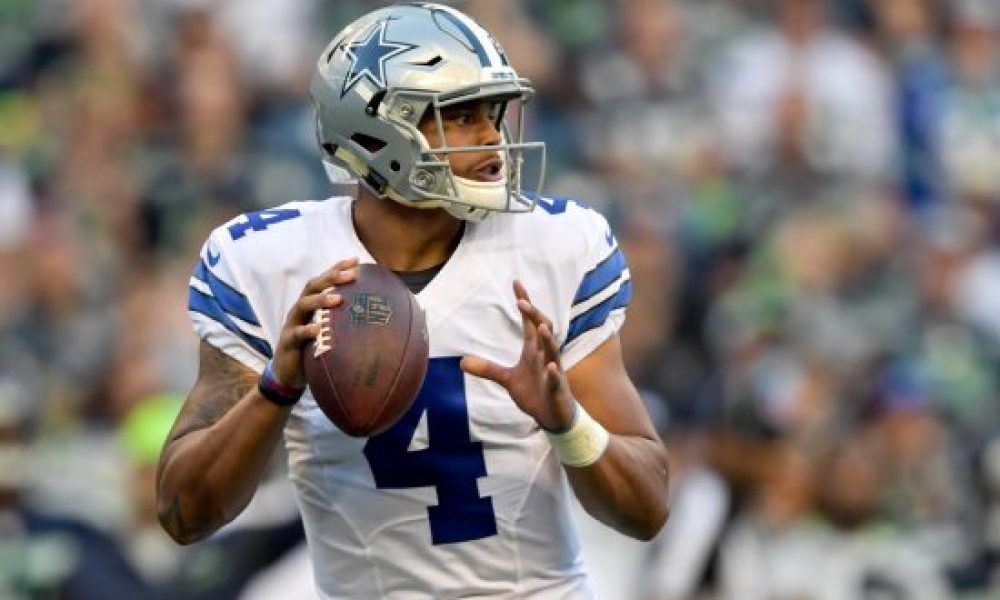 Dak Prescott has reportedly turned down an offer from the Dallas Cowboys that would make him one of the top-five highest-paid quarterbacks in the league.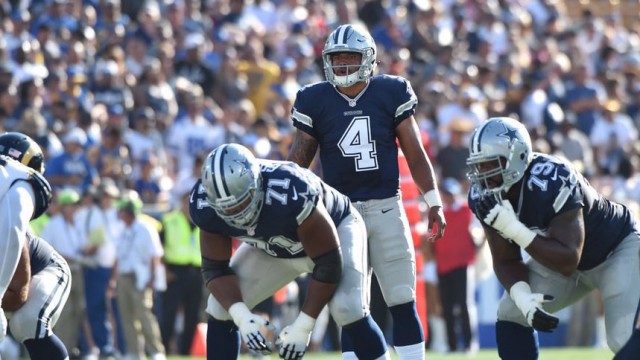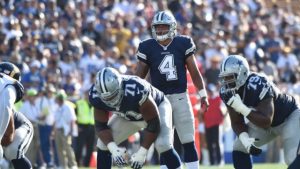 According to Jane Slater of NFL Network, not only did Prescott turn down $30 million per year, but he's seeking $40 million per year instead.
I can confirm reports that QB Dak Prescott has, in fact, turned down 30M a year offer and is instead seeking 40M a year per source informed. #Cowboys

— Jane Slater (@SlaterNFL) August 12, 2019
But based on what Cowboys executive vice president Stephen Jones said recently about the team's contract negotiations with Prescott, Ezekiel Elliott and Amari Cooper, Prescott has zero chance of landing that kind of deal right now.
With just weeks remaining until the regular season opens up, it sure seems like Dak Prescott may end up playing out the 2019 campaign under his rookie contract.
If he ends up having a career year, then Dallas will be in some trouble.
NFL Betting