Broncos need Emmanuel Sanders fully healthy to compete
By Matt Verderame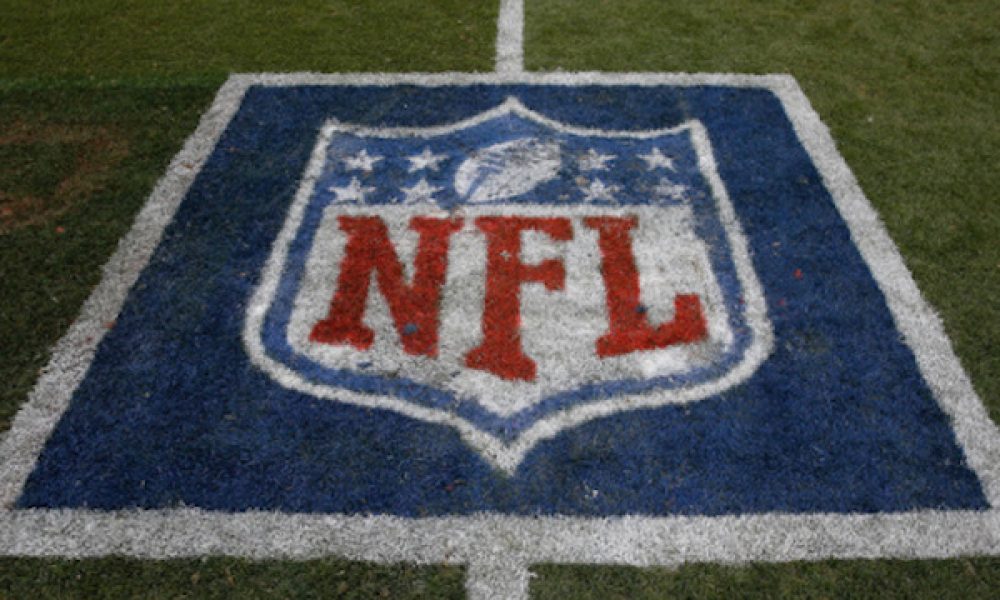 Two surgeries in one year is brutal. Emmanuel Sanders will be the first to tell you.
Sanders, 32, is the Denver Broncos best big-play threat. Last year, the veteran was hampered with a bad ankle throughout the year before tearing his Achilles tendon in December. The result was a surgery on each body part, leaving Emmanuel Sanders with a long recovery regimen this offseason. Somehow, Sanders has seemingly come back form both and is ready to go.
The return was swifter than many with an Achilles tear, although Broncos head coach Vic Fangio told reporters on Monday that he isn't surprised Sanders made it back so soon.
Want $250 to bet on NFL futures?
"I thought he would make it back quicker than most and he has. He looks fine. I've asked the guys that have been here in the past to compare him to what he's been … and they don't see any difference right now."
Going into the campaign, the Broncos are trying to make the playoffs for the first time since 2015. Denver has dealt with a pair of consecutive losing seasons, something which hasn't befallen the franchise since the early 1970s. Now, with a new head coach and a new quarterback in Joe Flacco, Broncos Country has reason to believe things could be different in 2019.
If that's to be the case, Denver desperately needs Sanders to be at the top of his game. While COurtland Sutton has emerged as an intriguing option entering his second season, Sanders remains the most proven and consistent threat in the passing game. Before being hurt last year, Sanders notched 71 catches, 868 yards and four touchdowns in 12 games. He also has a trio of 1,000-yard seasons to his name.
With Sutton and Sanders on the perimeter, and Pro Bowl running back Phillip Lindsay entering his second year, the Broncos have some talent for Flacco to utilize. There's also first-round rookie tight end Noah Fans out of the University of Iowa, projected to immediately contribute as a starter.
The main questions will be whether Sanders can hold up, if Flacco can turn back time to a degree and if the offensive line is improved over last year's mess. General manager John Elway attempted to fix it, drafting guard Dalton Risner in the second round and signing right tackle Ja'Wuan James to a hefty free-agent contract in March.
In a loaded AFC West with the Kansas City Chiefs and Los Angeles Chargers, the Broncos need everything to go right. It starts with Emmanuel Sanders.