Curry Brothers to Compete for NBA Finals Berth
By Connor Lynch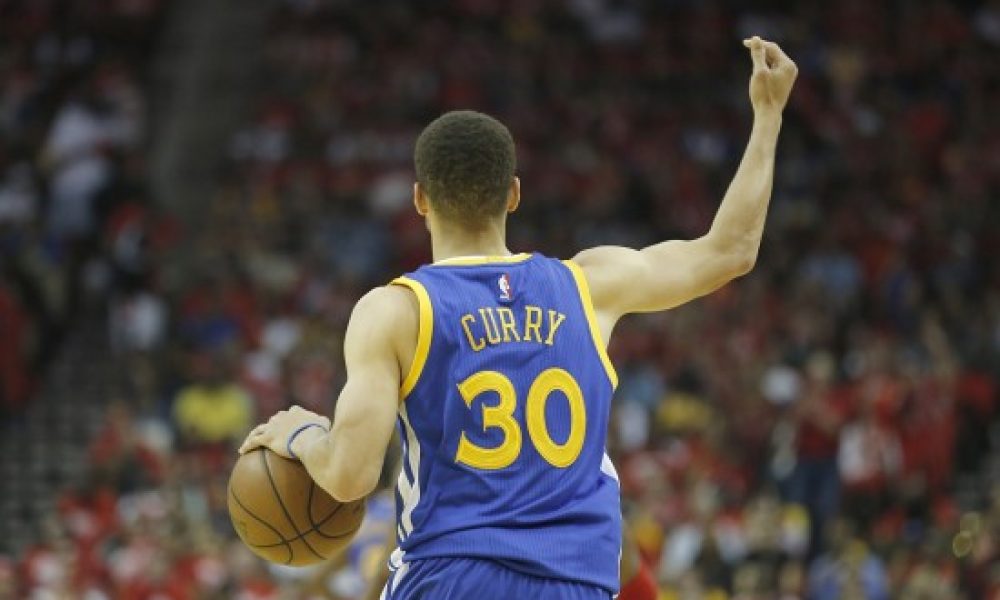 The Curry brothers will play against each other in the NBA Western Conference Finals on Wednesday night.
Steph Curry of Golden State and Seth, of the Portland Trail Blazers will compete to reach in the NBA Finals.
It will be the first meeting between brothers in Conference Finals history. Three-time champion Steph is used to his parents following him around. Now, Dell and Sonya Curry can root for both of their sons, knowing they're going to the finals regardless.
Golden State Warriors head coach Steve Kerr has described the Currys as 'NBA Royalty'.
Want $250 to bet on the NBA Conference Finals?
Sign up here!
"The Currys are unbelievable," Kerr told reporters on Monday.
"They have been flying all over the place, seeing both kids play in the NBA playoffs and then seeing them play against each other.
"They are like the royal family of the NBA. It's incredible. Steph and Seth having all this success. As parents [Dell and Sonya], they must be having the time of their lives.
"Actually, I know they are because I've talked to them about it. What a beautiful scene. I'm sure it will be conflicting for them, these next couple weeks. What a great story."
Steph described the joy that will come from facing his brother in front of his family, on the biggest stage.
"For them, it's family," he said.
"And parents who support us all the way through the ranks. Now, to be in a situation like this, where it's technically a win-win for them, they're going to the Finals regardless.
"But it's kind of crazy to think we're on this stage and get to play in front of our family, and just the happiness and joy that comes from that is crazy."
Seth, meanwhile, described it as a 'dream come true'.
"So many years I've watched Steph play in the Western Conference Finals, the NBA Finals being in the crowd. It's going to be fun being out there on the court competing to get to that finals."