Derrick Rose Producing In Limited Detroit Pistons Role
By Connor Lynch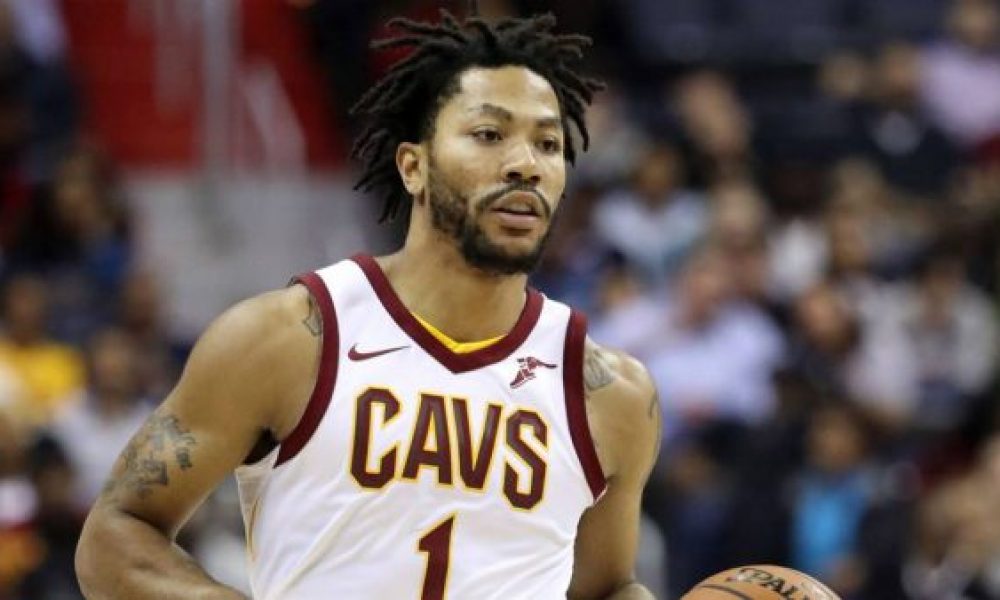 Former NBA MVP Derrick Rose has been in the wilderness somewhat over the last few years.
Named the MVP in 2011, Derrick Rose suffered an ACL injury in 2012 which halted his progress.
Now playing with the Pistons, his fifth team in as many years, the 31 year old is rediscovering his rhythm. 
It's been a long road back for Derrick Rose, who struggled to find his NBA niche following his injury. He's an offensive player who thrives with the ball in his hands. However, he is no longer productive enough for a championship caliber team to build around him.
In Detroit, they are managing his game time, and playing to his strengths. His 24 point, 7 assist return in the Pistons' recent 115 – 113 win over the Cleveland Cavaliers proves that.
Want $250 to bet on the NBA?
Sign up here!
Naturally, Rose arrived in Detroit wanting to prove himself. However, coach Dwane Casey said that limiting him is the way to get the best out of him. In fact, Rose is playing the fewest minutes of his career since 2017 – 18, when he only played 25 games.
"I think he's gotten into a rhythm, and he understands where we are and where he is as far as his minutes are concerned," Pistons head coach Dwane Casey said. 
"And there have been games where we've fudged it a little bit, gone up two or three minutes, but we're conscious of his body, what he can do. Like he said, there are nights where he can play more minutes. But long-term for his body, it's not good."
"Earlier, I think he was trying to do too much in a shorter period of time," Casey said. 
"Not from a bad standpoint, it's just human nature to try to attack the rim or do too much or push it too much or maybe take a shot too quick. Trying to produce and help the team."