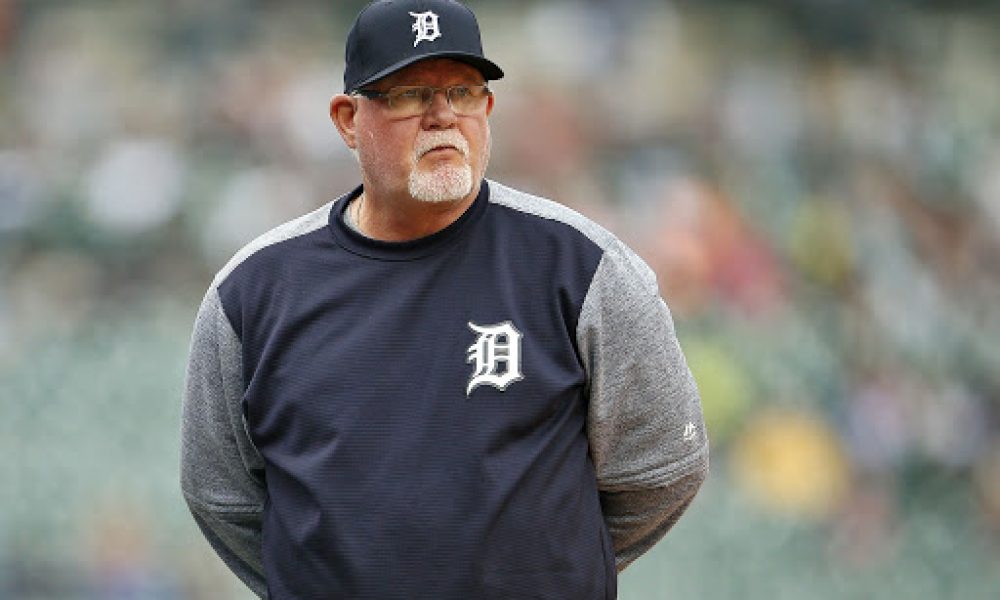 Detroit Tigers manager Ron Gardenhire to retire immediately
Detroit Tigers manager Ron Gardenhire is retiring on Saturday, walking away from MLB and likely closing the book on a memorable career for one of the game's most beloved skippers.
Gardenhire, who was hired by Detroit in October 2017, planned to retire at the conclusion of the 2020 season. However, the 62-year-old will step away early due to health and family reasons.
BET ON MLB
Speaking to reporters on Saturday, Gardenhire shared that a bout with food poisoning caused him to evaluate when he would retire. With the season nearing a close and his family at home, the veteran skipper decided now was the right time to call it a career.
The Detroit Tigers are scheduled to play the Cleveland Indians on Saturday night. With Gardenhire stepping away, Lloyd McClendon will step in as the team's interim manager. The 61-year-old has extensive experience in the role, previously managing for the Pittsburgh Pirates (2001-'05) and Seattle Mariners (2014-'15).
BET ON MLB
Ron Gardenhire said he was originally going to retire at end of season, but just hasn't been feeling well physically of late.

"I've got grandbabies and kids and my wife. I'm going to step back and take care of myself."

— Evan Woodbery (@evanwoodbery) September 19, 2020
Gardenhire began his baseball career as a shortstop with the New York Mets. After playing for the club from, 1981-'85, he spent the remainder of his playing career in the minors.
He made the transition to coaching a few years after hanging up his cleats. Gardenhire started as a manager in the Minnesota Twins farm system, working his way up from Class-A to Double-A ball. On Jan. 4, 2002, the Twins named him as their skipper.
From 1991-'01, Minnesota enjoyed consistent success under his leadership. The Twins posted a 1,068-1,039 record during his tenure, making it to the postseason in six of his 13 seasons at the helm. He was fired by the organization after the 2014 season, later serving as a bench coach for the Arizona Diamondbacks.
Across three seasons in Detroit, Gardenhire compiled a 132-241 record with a club at the beginning stages of its rebuild. The team has shown progress this season, jumping from a .292 win rate in 2019 to .420 this season.