Dez Bryant will meet with the Browns next week
By Amber Lee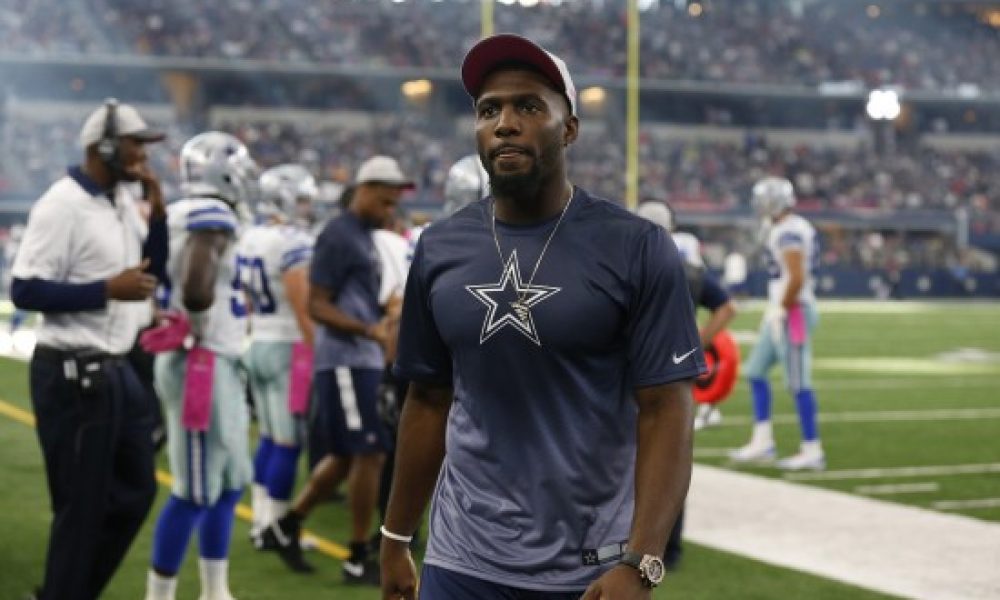 Dez Bryant is finally getting serious about finding a job.
Starting my visits next week…I'm coming to the Land to see you Mr Dorsey

— Dez Bryant (@DezBryant) August 10, 2018
The three-time Pro Bowler announced on Twitter his first visit will be to Cleveland next week to meet with Browns general manager John Dorsey:
The Browns have been seen as a potential landing spot for Bryant since Dorsey confirmed they have discussed adding the star receiver.
"Have we had discussions about Dez Bryant?" Dorsey told reporters. "Yeah, that's natural. You're going to have discussions like that."
Despite Cleveland's interest, Dorsey said before Thursday's preseason opener against the New York Giants that Bryant hasn't been easy to contact.
"If he returns a phone call, it may be," Dorsey told reporters when asked if Bryant would receive a workout with the team. "But he doesn't return any phone calls."
Bryant led the Dallas Cowboys with 69 receptions, 838 receiving yards and six touchdowns in 2017.
NFL Betting